Source: SGS Article that discusses the challenges that remain despite wastewater standards keeping pace with water pollution development and technological advances.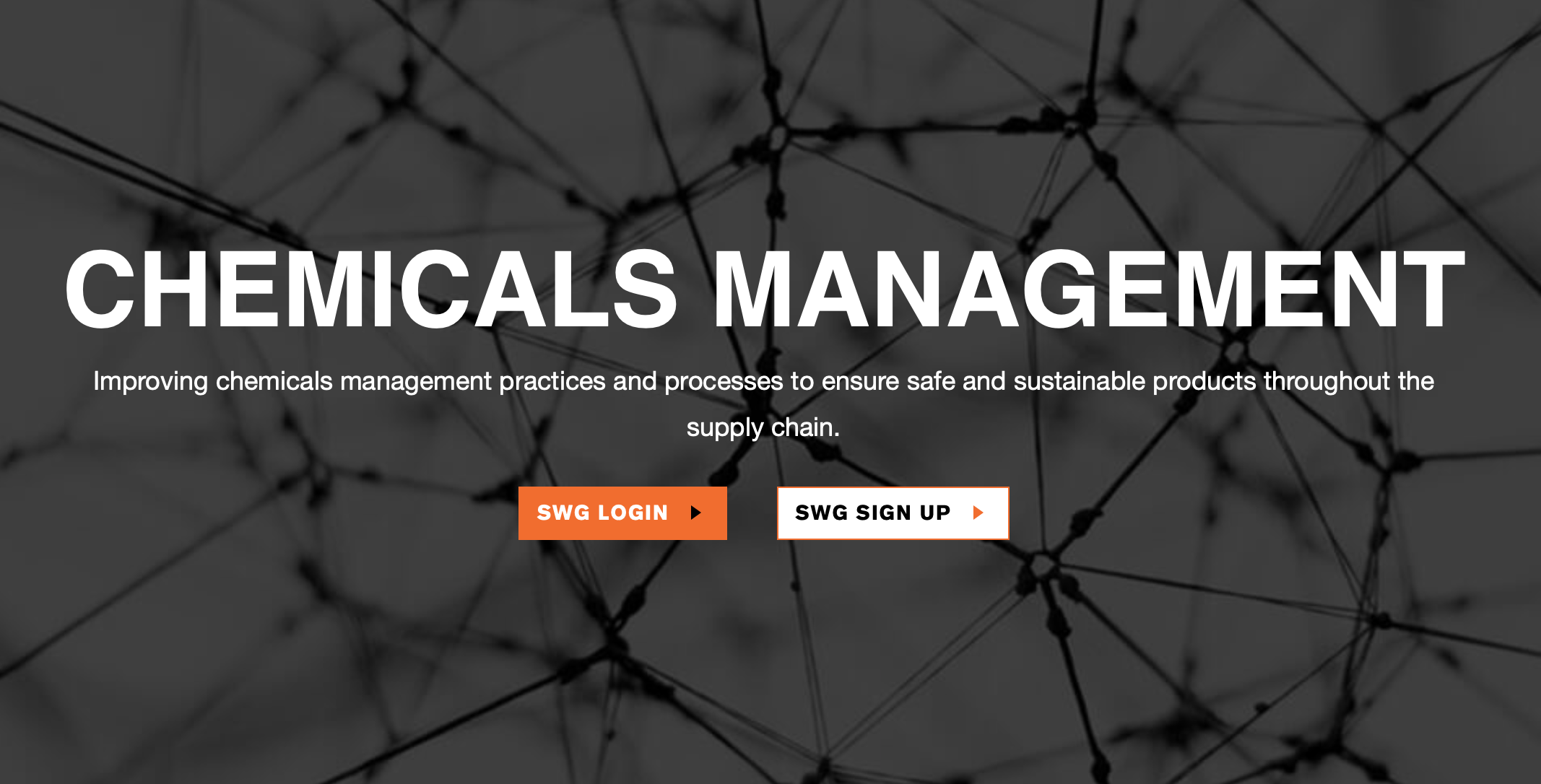 Source: Outdoor Industry Association (OIA) Collection of chemicals management practices and processes to ensure safe and sustainable products throughout the supply chain.

Source: UN Global Impact A UN Global Compact initiative that mobilizes business leaders on water, sanitation, and the Sustainable Development Goals.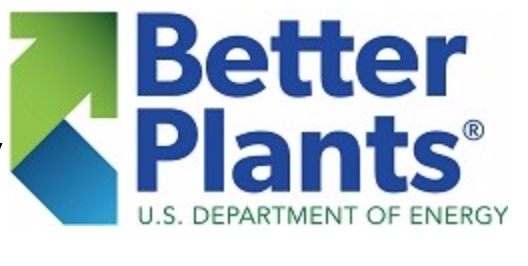 Source: US Department of Energy Better Plants is partnering with leading manufacturers and water utilities to improve energy efficiency and competitiveness in the industrial sector, saving money in the process.

ASTM International offers global access to fully transparent standards development.

Source: World Resources Institute A website to measure, map and understand water risks around the globe.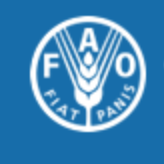 Document in Spanish outlining the terms of the 2009 Salvadorian agreement regarding wastewater.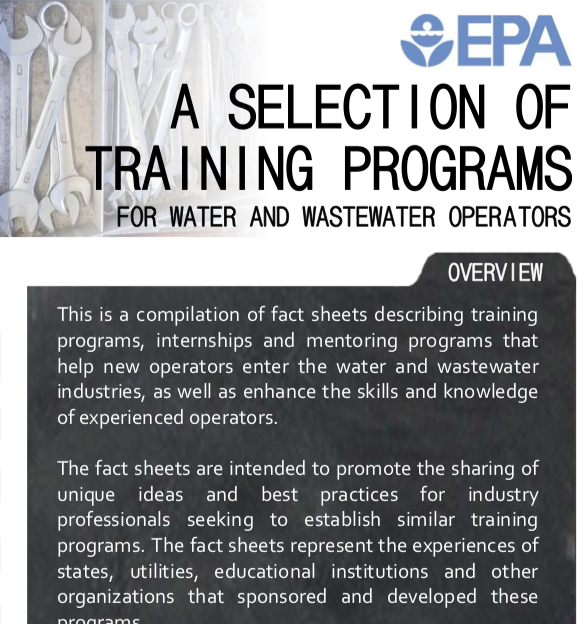 This is a compilation of fact sheets describing training programs, internships and mentoring programs that help new operators enter the water and wastewater industries, as well as enhance the skills and knowledge of experienced operators.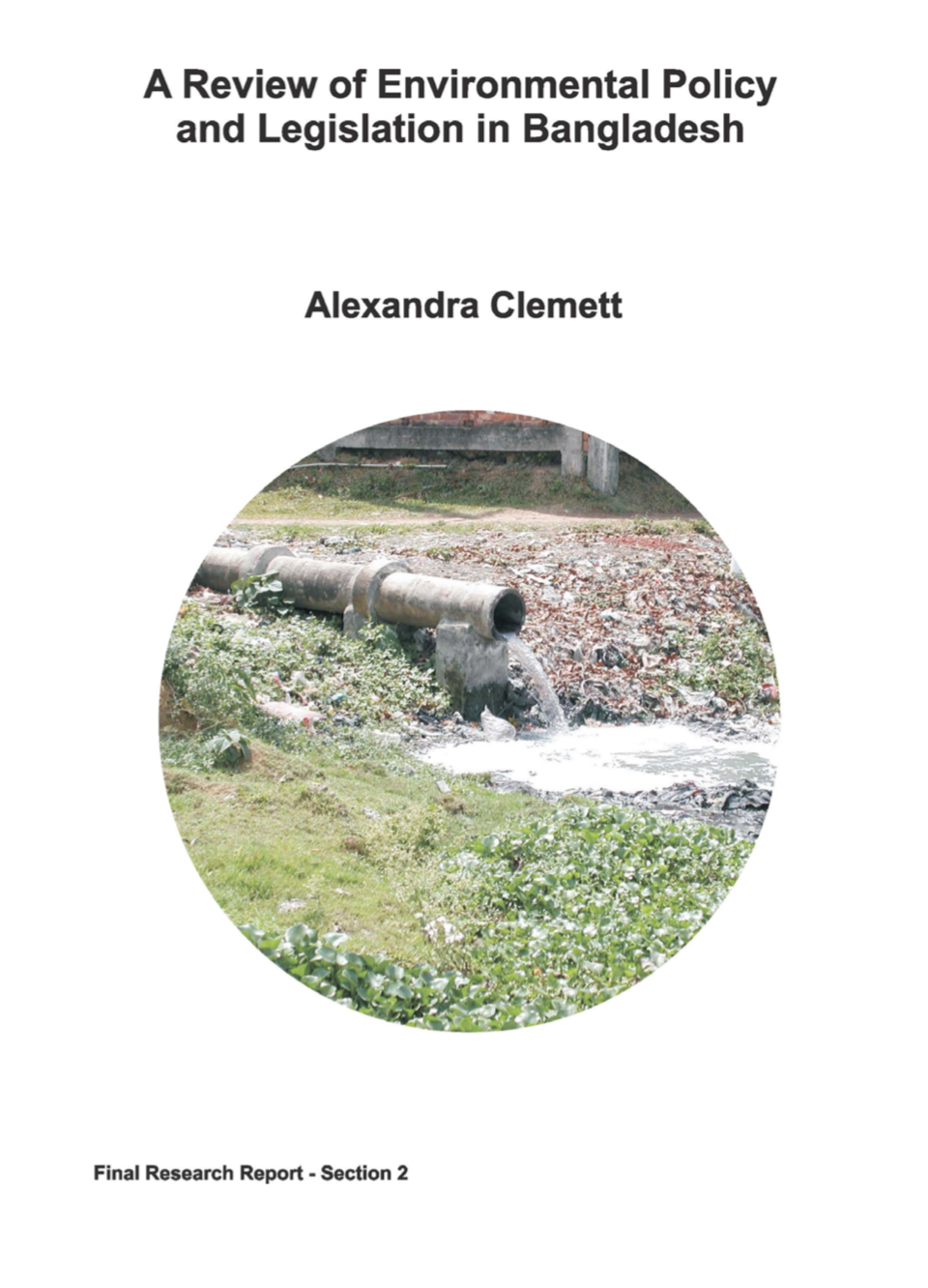 This paper provides a brief synopsis of the content and applicability of the environmental policies and legislation dealing with industrial pollution of water, soil, and air.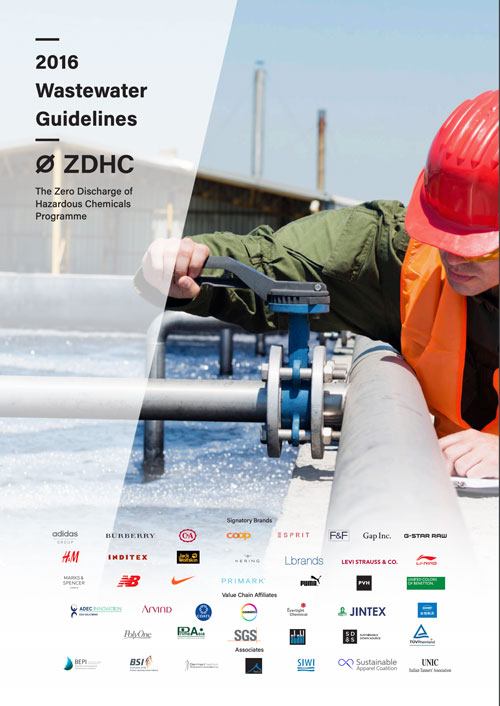 This document defines a single, unified expectation concerning wastewater discharge quality that goes beyond regulatory compliance, not only for conventional wastewater parameters, but also for hazardous chemicals. SOURCE: Zero Discharge of Hazardous Chemicals Programme (ZDHC)