The ZDHC Programme has identified four key areas and two cross-cutting areas which are critical towards eliminating hazardous chemicals from the global textile, leather and footwear industries.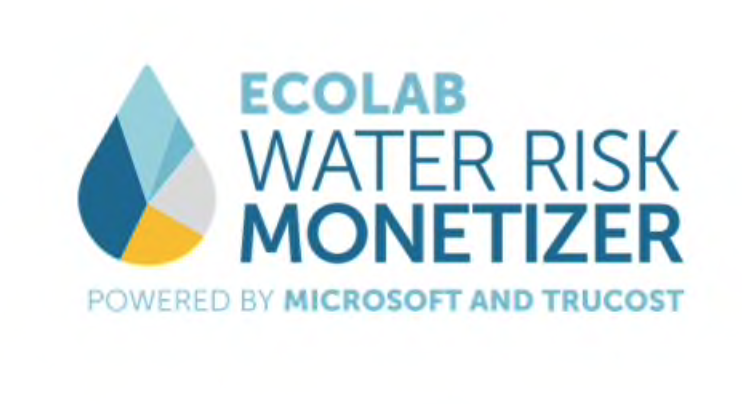 Source: ECOLAB A free tool that provides actionable information to help businesses understand water-related risks and quantify risks in financial terms to inform responsible decisions that enable growth.

Source: Mediterranean Environmental Technical Assistance Program (METAP) An overview of water availability, quality, and regulations in Egypt.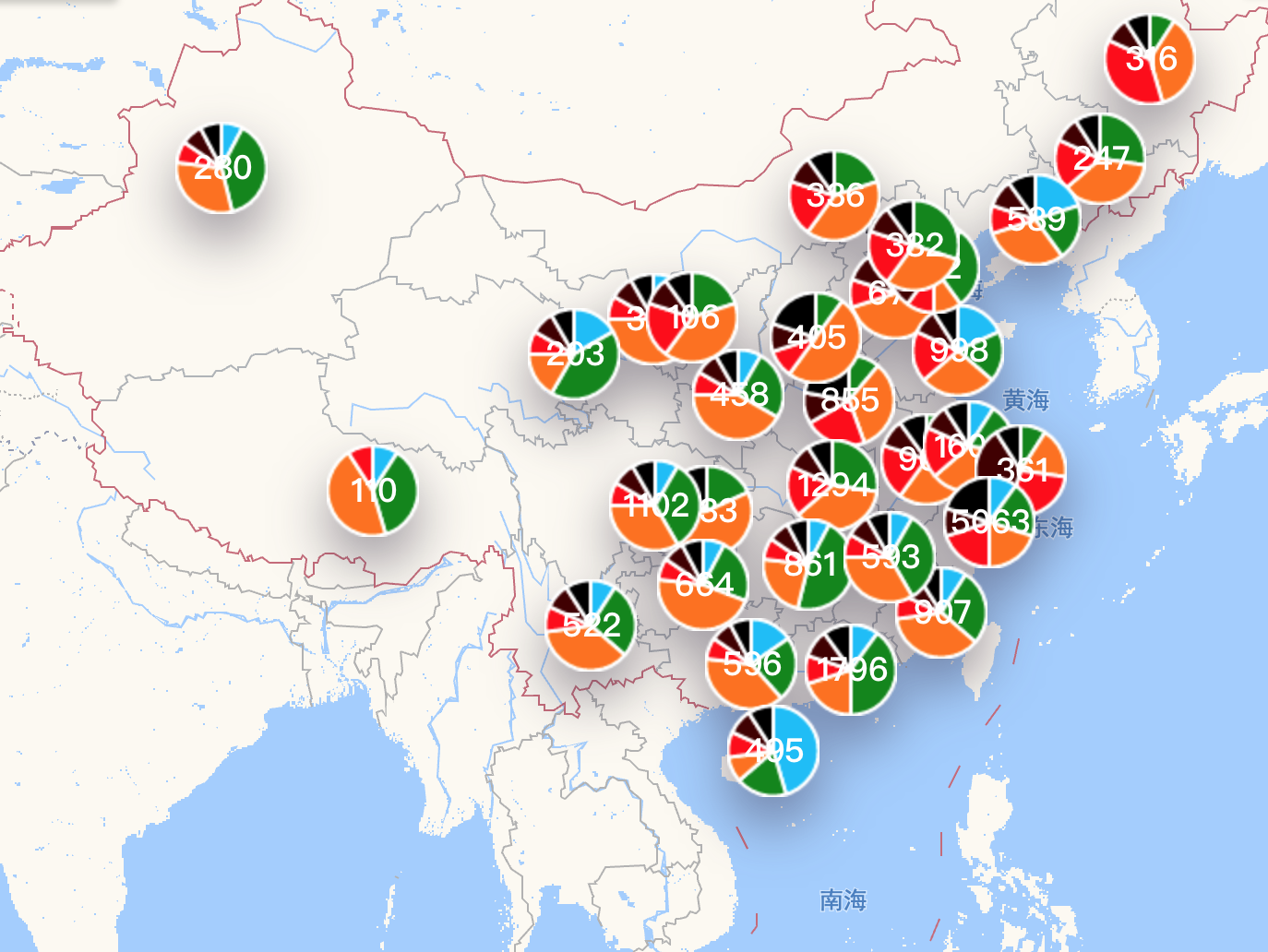 Source: Institute of Public and Environmental Affairs (IPE) Interactive, live feed map of Chinese manufacturing enterprises and their wastewater discharge.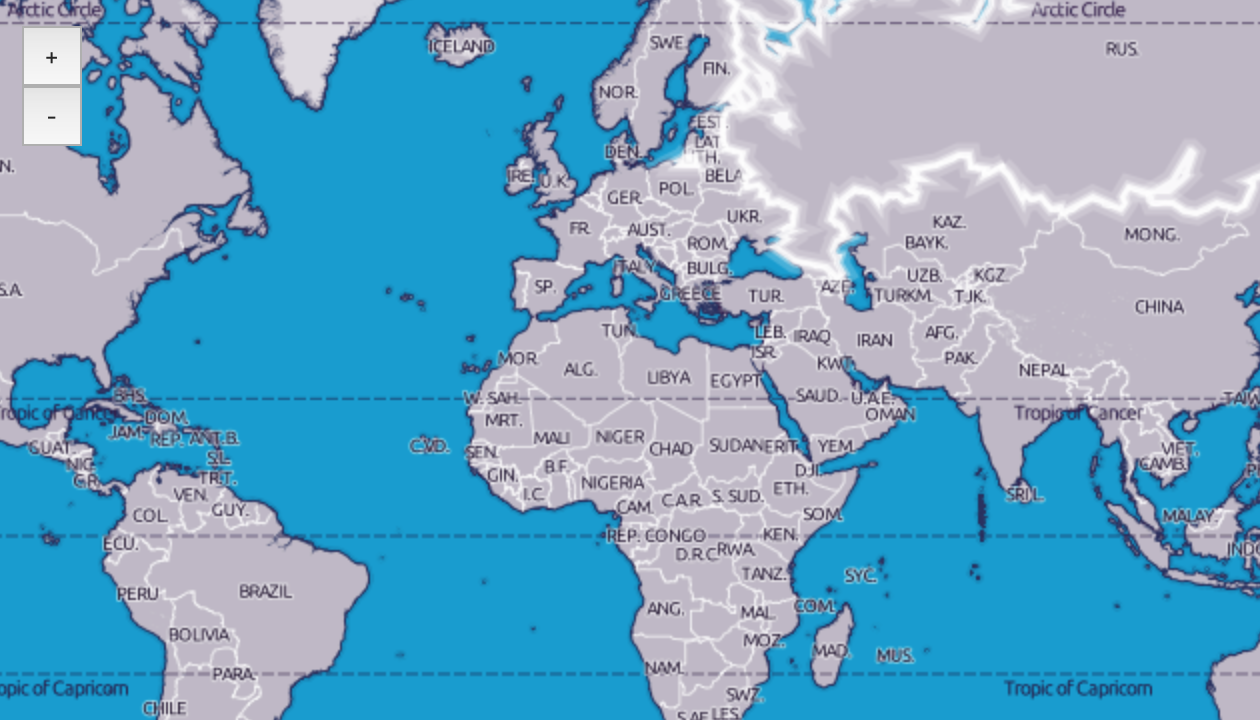 An interactive map to see the water footprint of a country and each citizen.

WEPA aims to improve the water environment in Asia by strengthening water environmental governance.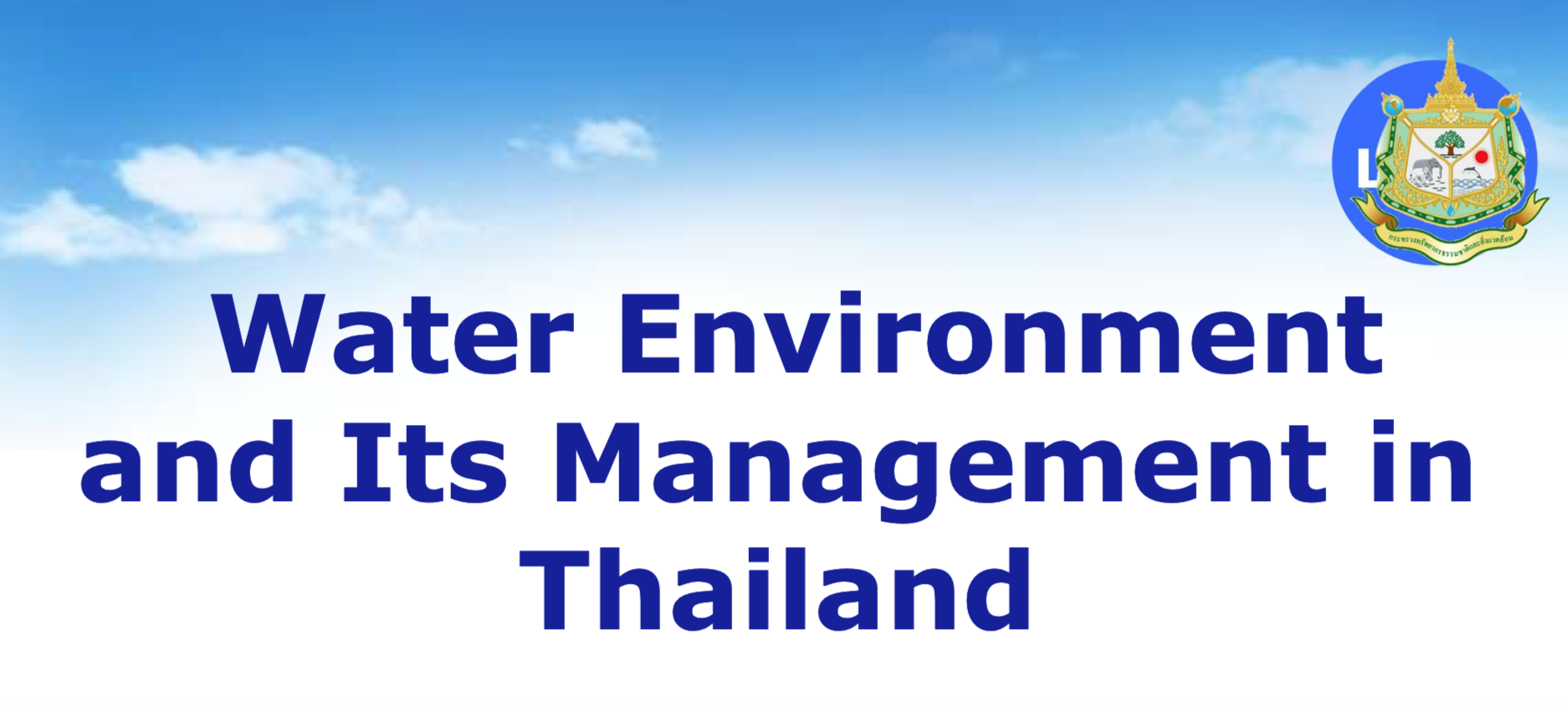 Powerpoint overview of water pollution situation, management, and policy in Thailand as of 2012.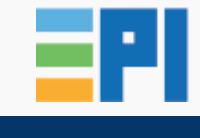 Source: Environmental Performance Index A scoring of 180 countries on 24 performance indicators across ten issue categories covering environmental health and ecosystem vitality.
A four day program that examines the specific water and wastewater challenges facing Nigeria and offers a detailed insight into appropriate technological solutions.