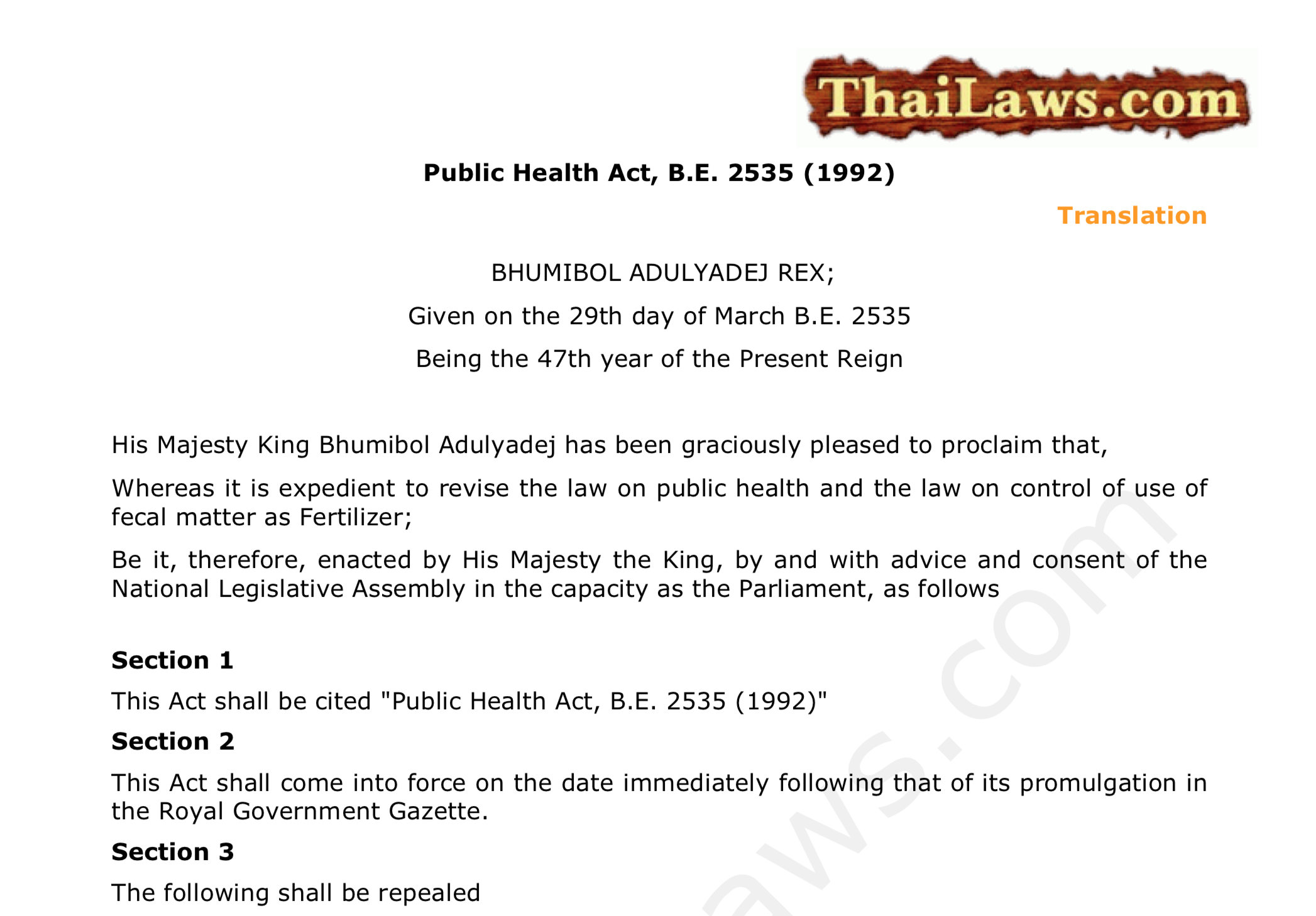 Source: Thai Laws Governemental document outlining the revisions to the law on public health and the law on the control of use of fecal matter as fertilizer.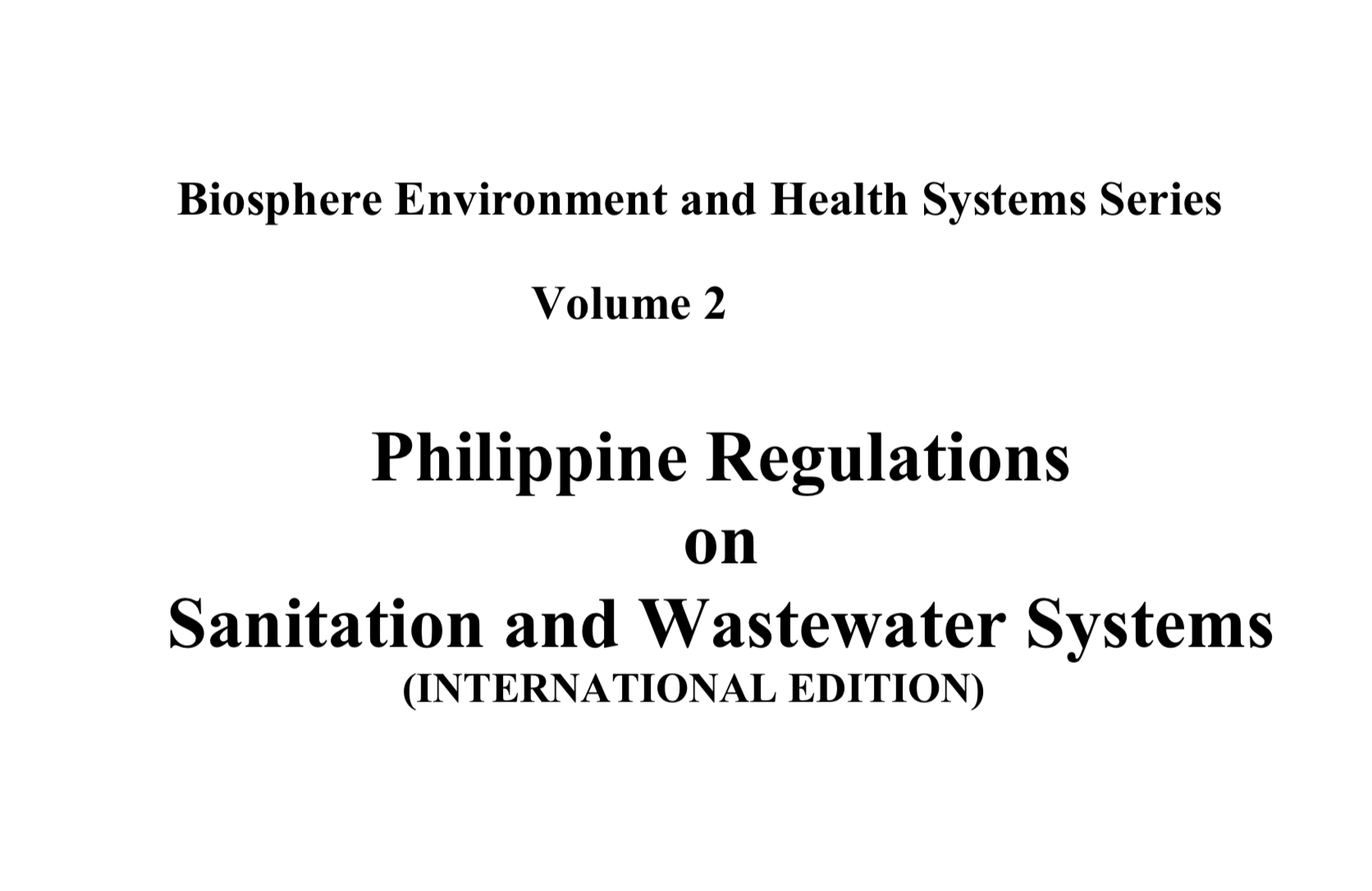 A compilation of Philippine regulations on sanitation and wastewater systems.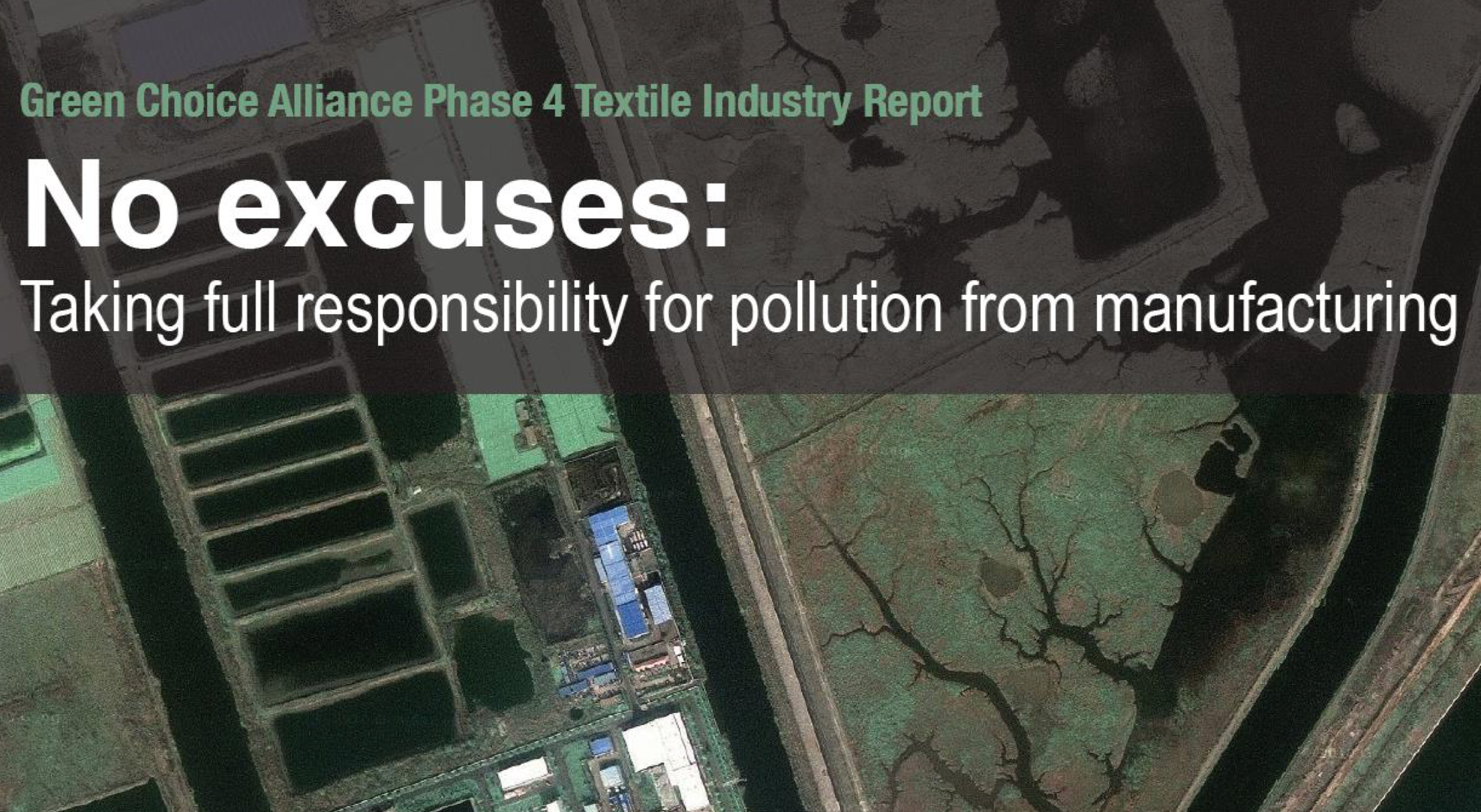 Source: Institute of Public and Environmental Affairs (IPE) Comprehensive report including discussions on the the predicament regarding textile wastewater discharge, centralized treatment of said wastewater, and evaluation of textile brands.

Source: US Environmental Protection Agency Outlines resources that can be used to design and implement an OWQM system.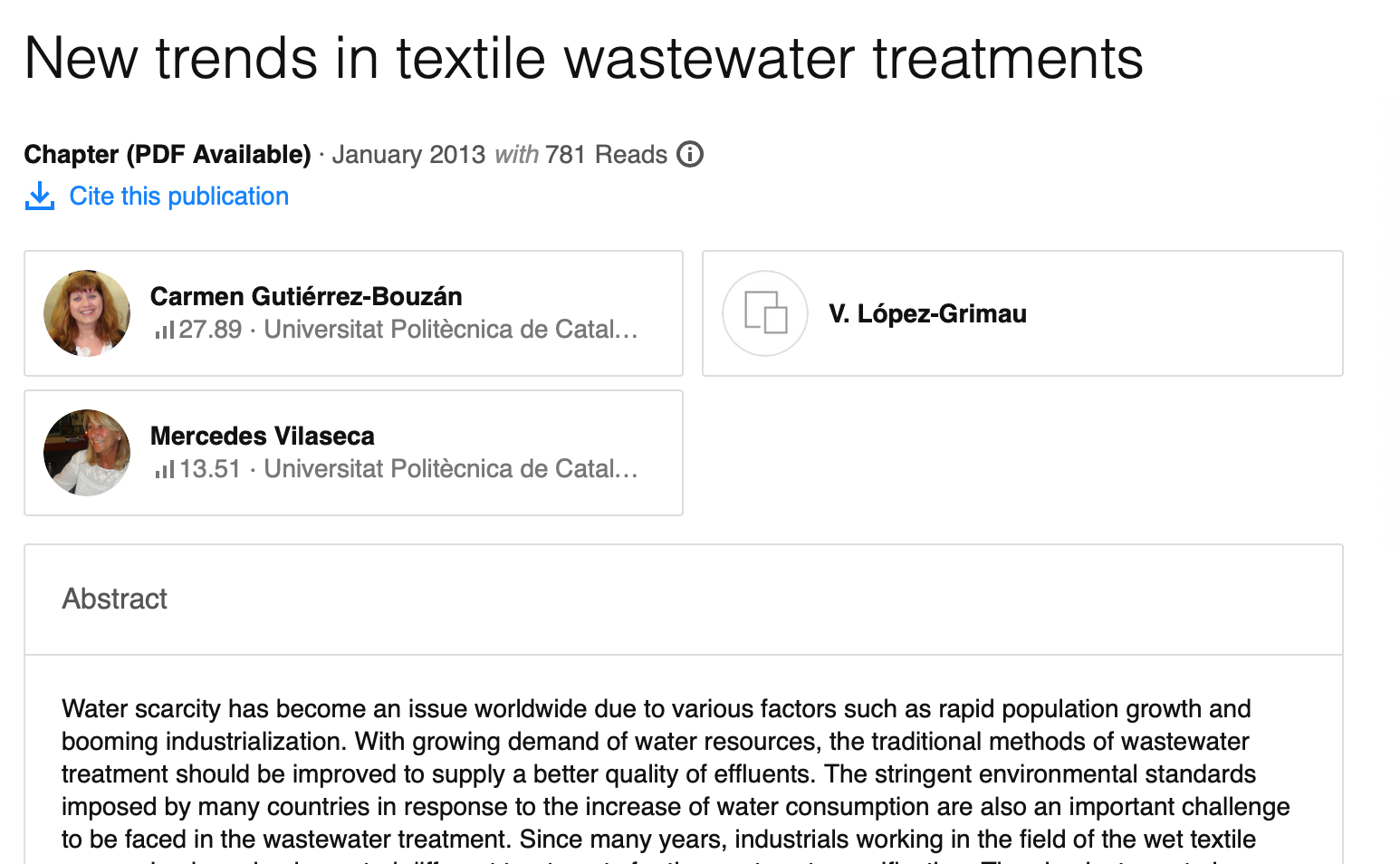 This chapter includes an overview of the main technologies for the textile wastewater treatment, from the conventional physico-chemical and biological treatment to the more recent membrane bioreactors. Their efficiency and feasibility are discussed as well as the possibility of reuse.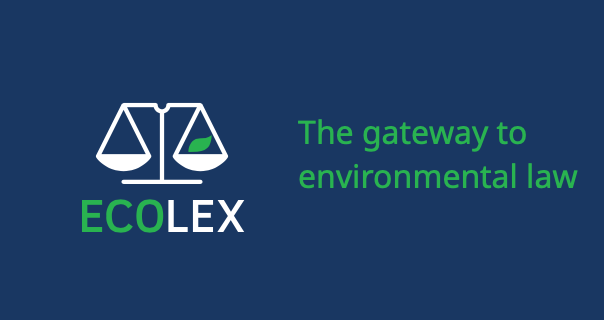 Publication in Spanish of 2009 Regulation outlining the system for the registration, authorization, monitoring and control of discharges of liquid pollutants to water bodies

Website for China's Ministory of Ecology and Environment with information on topics such as Pollution Prevention, Ecological Protection, and Environmental Quality.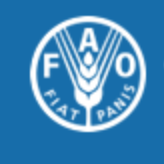 Source: Food and Agricultural Organization of the United Nations Publication in Spanish of 2006 Guatemalan Agreement to implement the Regulations for the discharges and reuse of wastewater and the disposal of sludge..

Source: ECOLEX Governmental document outlining the regulations for the discharges and reuse of wastewater and the disposal of sludge.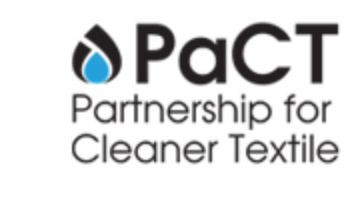 Source: Parternership for Cleaner Textile (PaCT) PaCT supports all elements of the supply chain in an effort to reduce wastewater generation, eliminate the use of hazardous chemicals, and adopt improved Chemical Management practices in the Bangladesh textile sector.

Jacobs delivers highly valued solutions for our clients by applying an unrivaled depth and breadth of capabilities