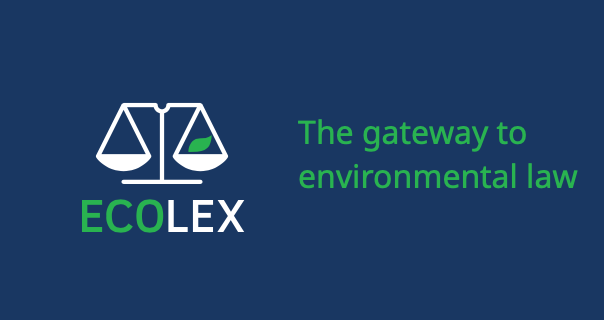 Publication in Spanish of 2009 Regulation outlining the system for the registration, authorization, monitoring and control of discharges of liquid pollutants to water bodies

Website for China's Ministory of Ecology and Environment with information on topics such as Pollution Prevention, Ecological Protection, and Environmental Quality.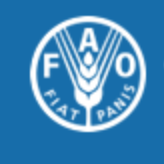 Source: Food and Agricultural Organization of the United Nations Publication in Spanish of 2006 Guatemalan Agreement to implement the Regulations for the discharges and reuse of wastewater and the disposal of sludge..

Source: ECOLEX Governmental document outlining the regulations for the discharges and reuse of wastewater and the disposal of sludge.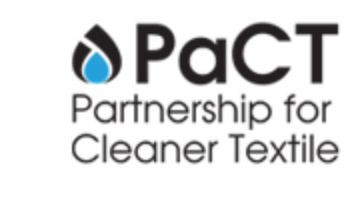 Source: Parternership for Cleaner Textile (PaCT) PaCT supports all elements of the supply chain in an effort to reduce wastewater generation, eliminate the use of hazardous chemicals, and adopt improved Chemical Management practices in the Bangladesh textile sector.

Jacobs delivers highly valued solutions for our clients by applying an unrivaled depth and breadth of capabilities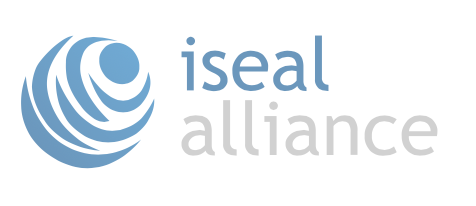 ISEAL is the global membership association for credible sustainability standards.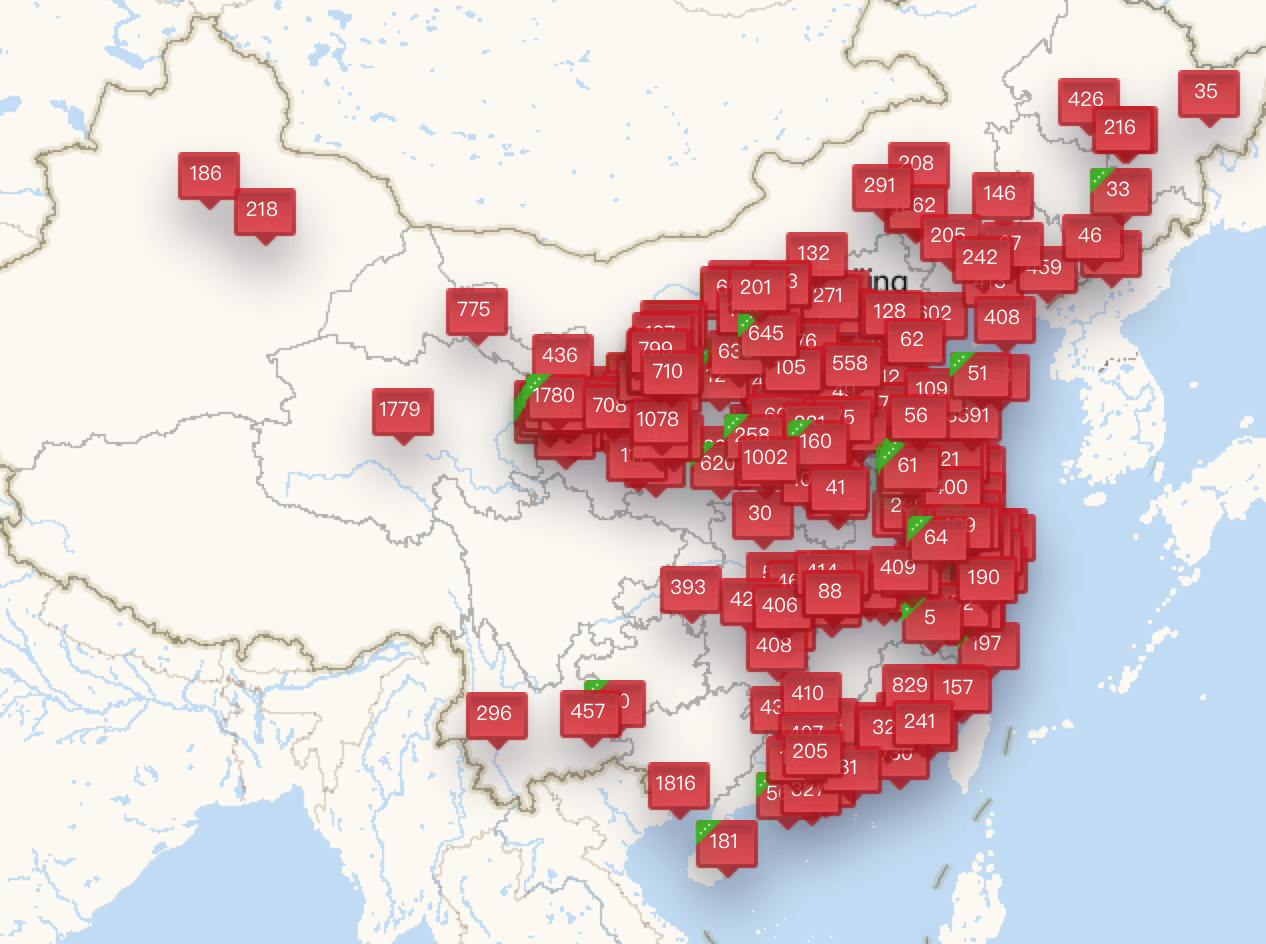 Source: Institute of Public and Environmental Affairs (IPE) Interactive, live feed map of air and water pollution from Chinese manufacturing enterprises.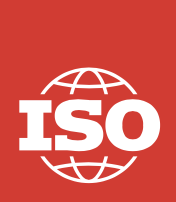 Development and publishing of International Standards.

Source: Textile Exchange Repository of standards ensuring that the work done towards sustainability in the textile industry is genuine and leads to real and meaningful change.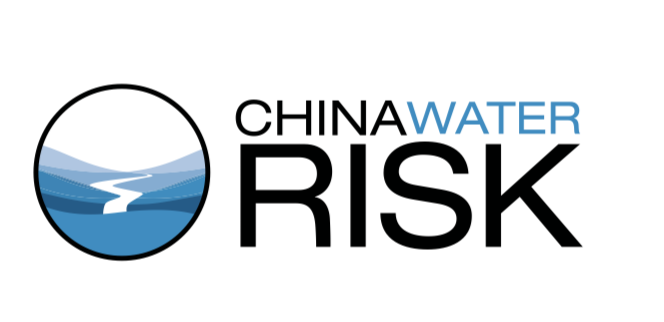 Source: China Water Risk A report on insights from China's textile manufacturers to understand challenges to becoming clean and circular.