The database below will show you options for how to take action on wastewater treatment.
CLICK HERE to learn how to use the toolbox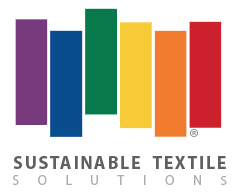 Dedicated to assisting brands, retailers and industry partners implement quality and eco-requirements for sustainable textile production.
Stewardship is about taking care of something that we do not own. Good water stewards recognise the need for collective responses to the complex challenges facing the water resources we all rely on.
"We guide value chains towards the use of safer chemistry – for a cleaner planet – and a brighter future"

DETOX TO ZERO is based on the DETOX campaign launched by Greenpeace in 2011 whereby the goal of the campaign is to exclude hazardous chemicals from textile production. With DETOX TO ZERO, OEKO-TEX® provides textile and leather producers with a practical and usable analysis and assessment tool which creates transparency and control in the use […]

The global training platform for sustainable chemical management & ZDHC tools for the textile, apparel, footwear, and leather industries.
The ZDHC Programme has identified four key areas and two cross-cutting areas which are critical towards eliminating hazardous chemicals from the global textile, leather and footwear industries.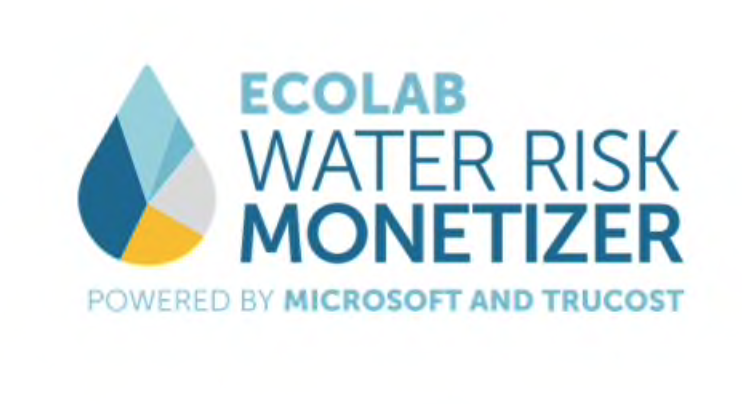 Source: ECOLAB A free tool that provides actionable information to help businesses understand water-related risks and quantify risks in financial terms to inform responsible decisions that enable growth.

Source: Mediterranean Environmental Technical Assistance Program (METAP) An overview of water availability, quality, and regulations in Egypt.
Programs, trainings, and other sessions around wastewater.