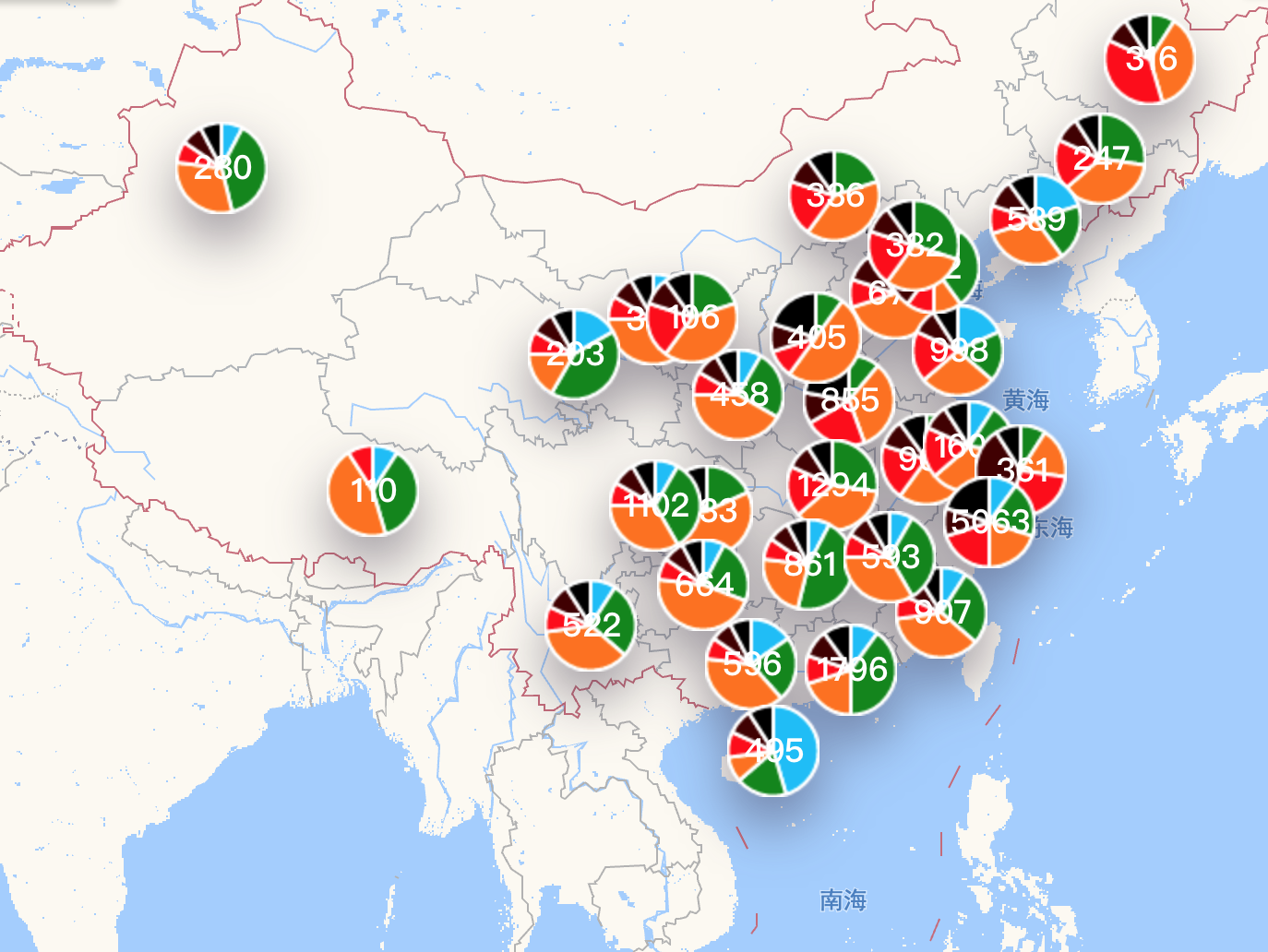 Source: Institute of Public and Environmental Affairs (IPE) Interactive, live feed map of Chinese manufacturing enterprises and their wastewater discharge.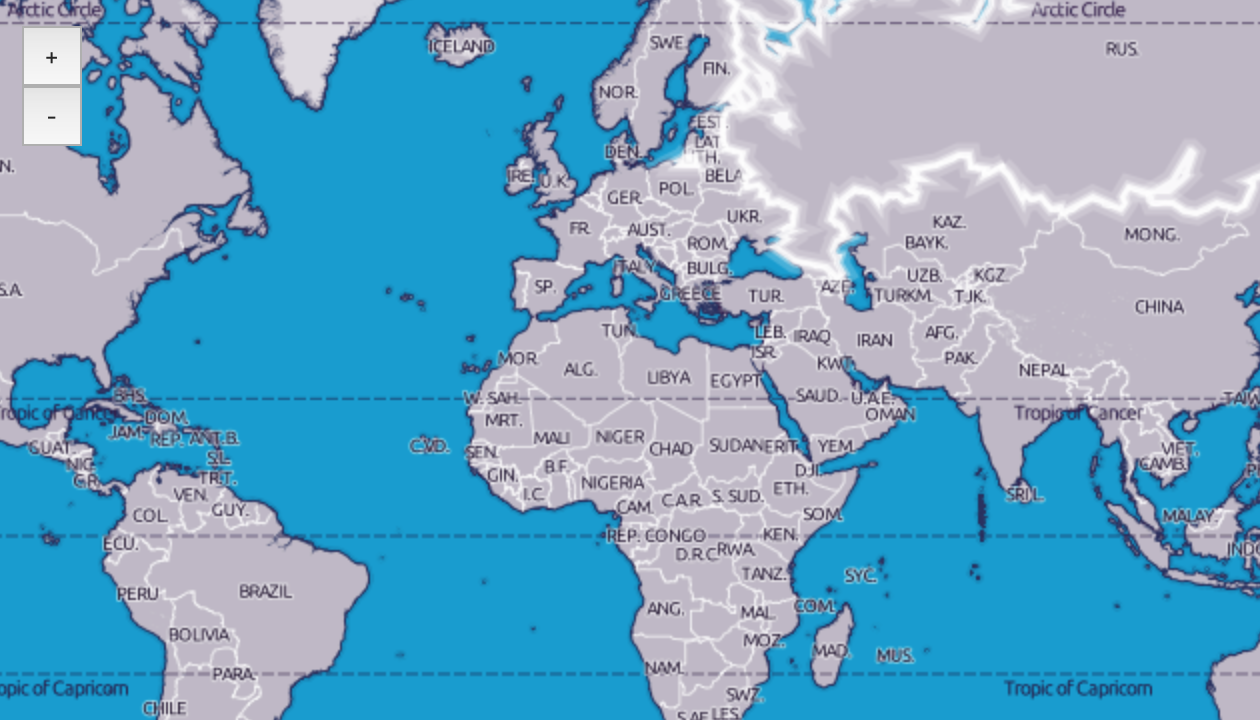 An interactive map to see the water footprint of a country and each citizen.

WEPA aims to improve the water environment in Asia by strengthening water environmental governance.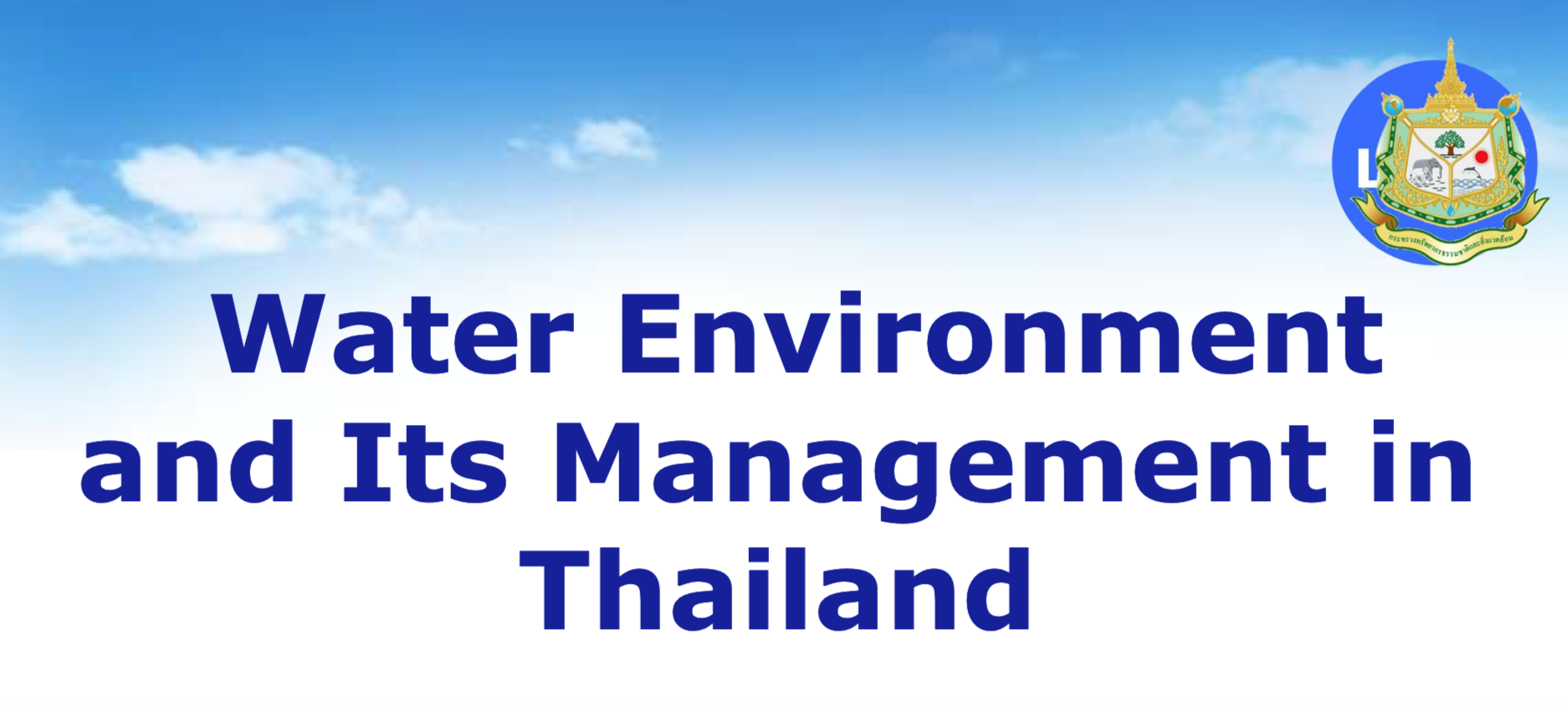 Powerpoint overview of water pollution situation, management, and policy in Thailand as of 2012.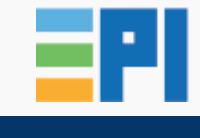 Source: Environmental Performance Index A scoring of 180 countries on 24 performance indicators across ten issue categories covering environmental health and ecosystem vitality.
A four day program that examines the specific water and wastewater challenges facing Nigeria and offers a detailed insight into appropriate technological solutions.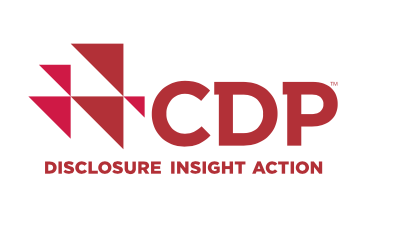 Source: CDP CDP's work with water security motivates companies to disclose and reduce their environmental impacts by using the power of investors and customers.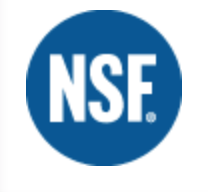 Collection of standards surrounding wastewater treatment systems.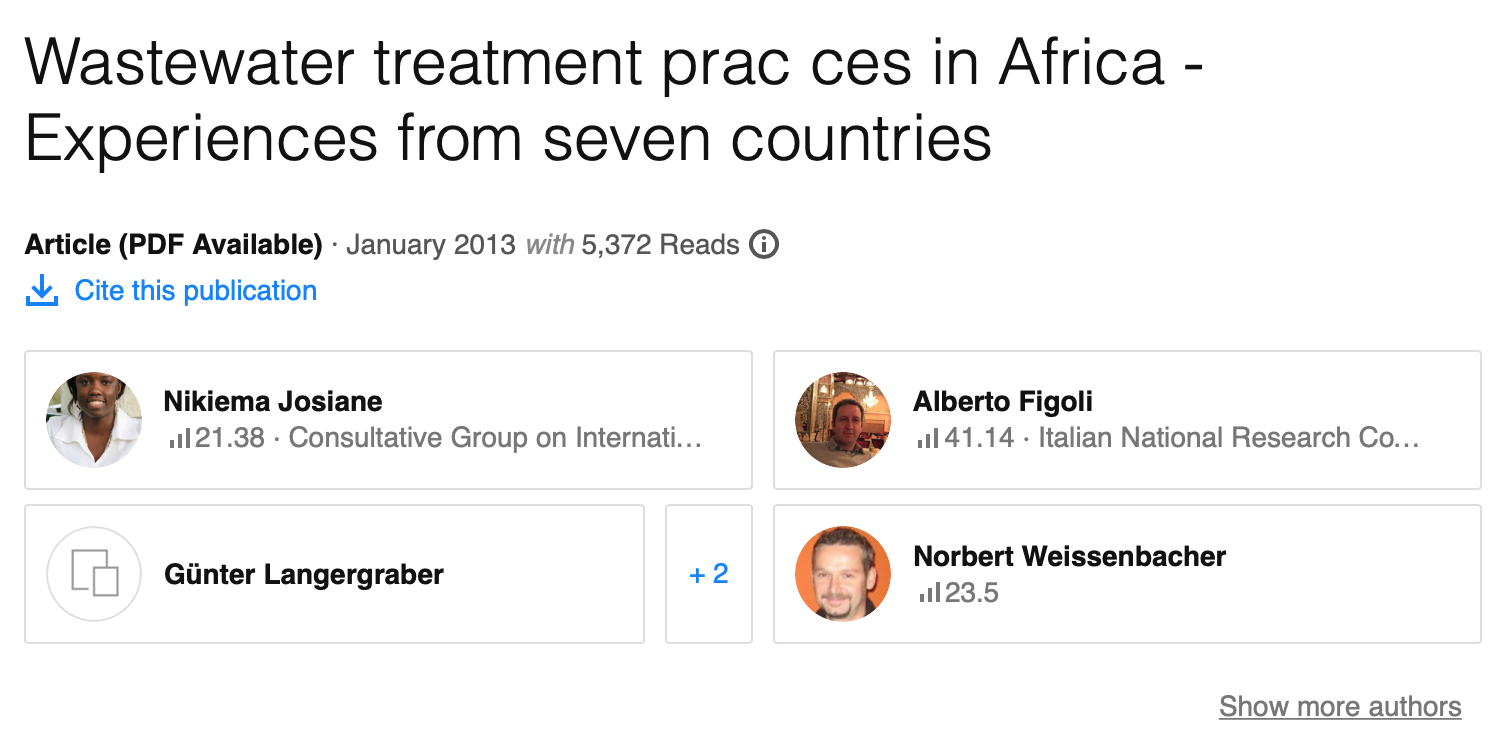 This paper presents the treatment plants existing in Africa; it discusses the types of processes applied, the required treatment performance per country and the main challenges hindering their performance as well as the reuse of the treated wastewater.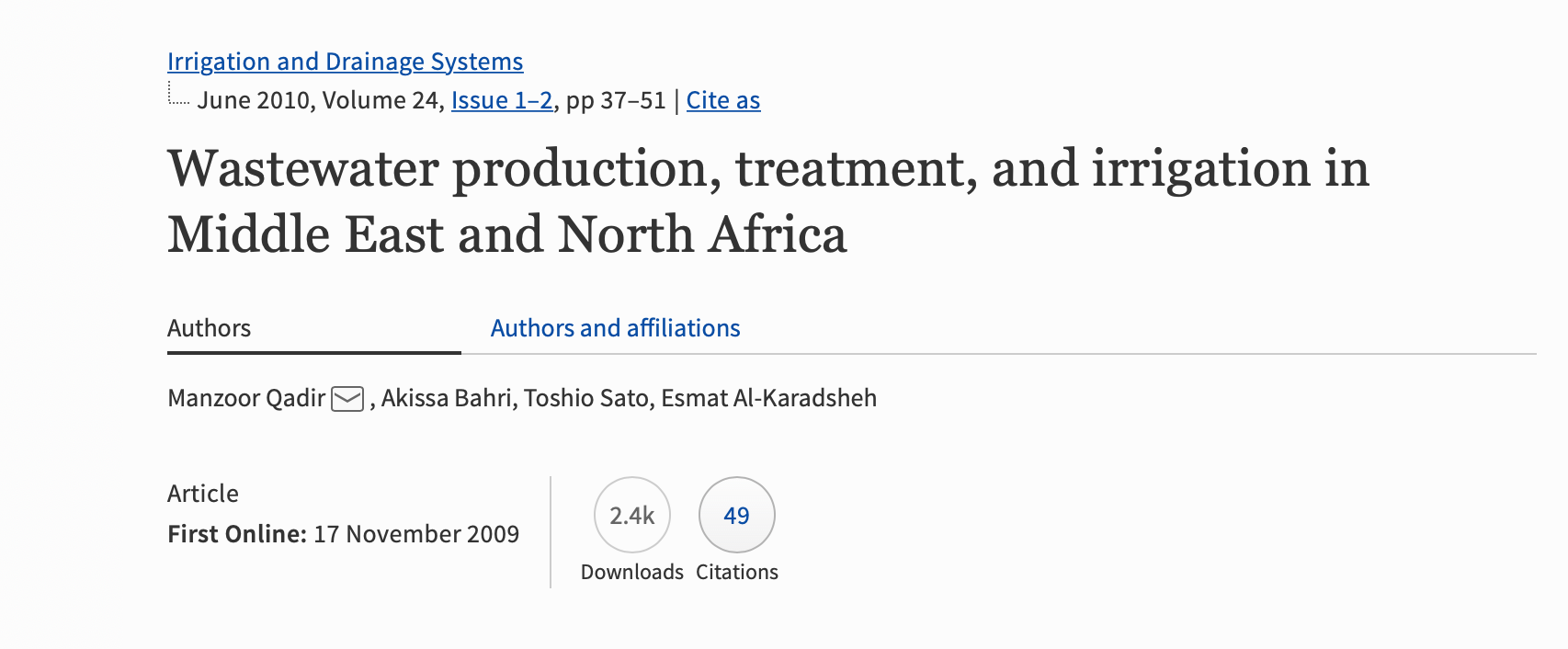 Article the the water situation in MENA.
Powerpoint overview of wastewater management in the Philippines, current 2015.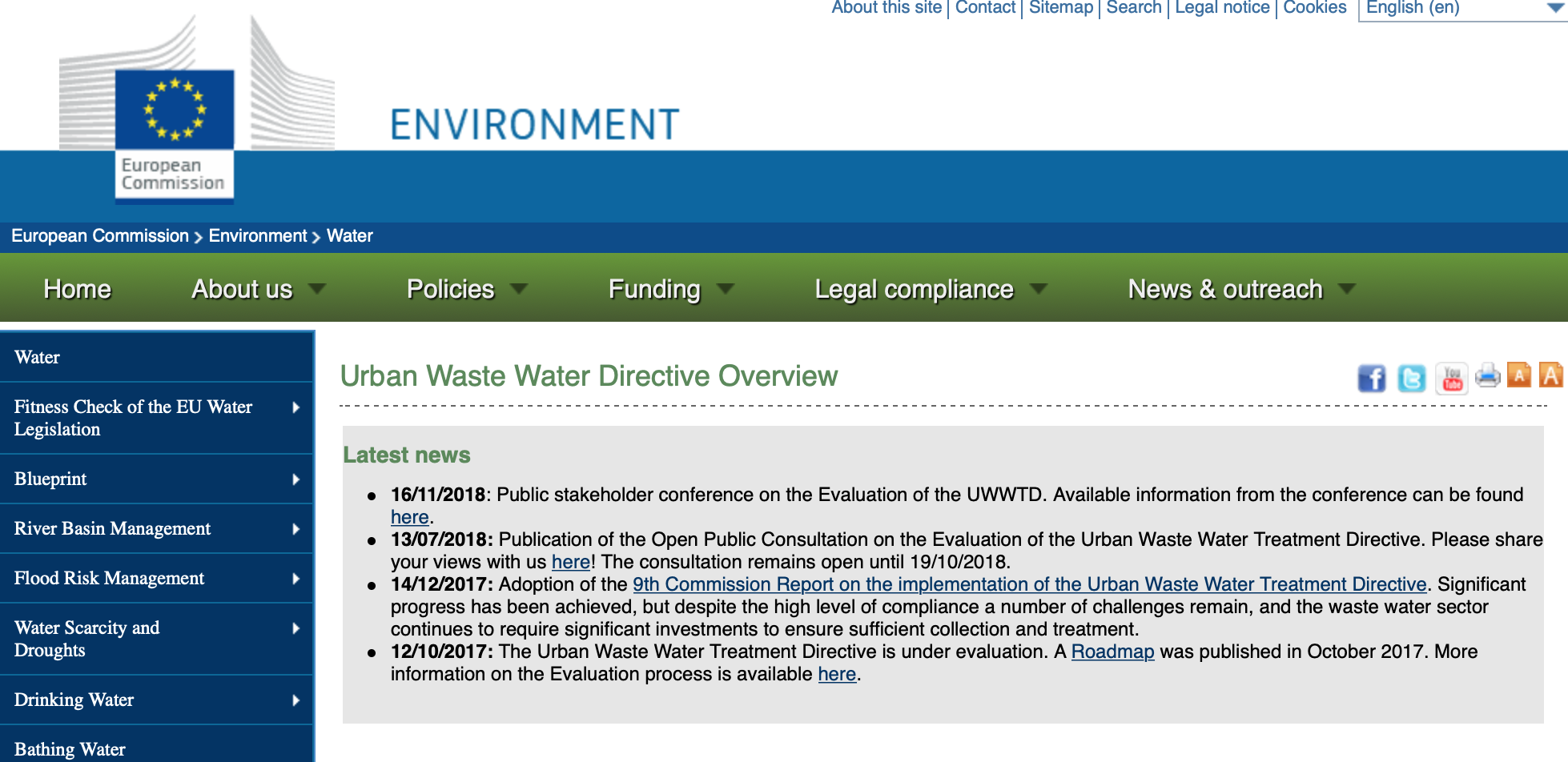 Source: European Commission Report that outlines the 1991 Council Directive of the European Commission concerning urban waste-water treatment.