The database below will show you options for how to take action on wastewater treatment.
CLICK HERE to learn how to use the toolbox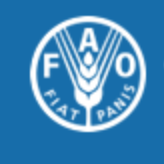 Document in Spanish outlining the terms of the 2009 Salvadorian agreement regarding wastewater.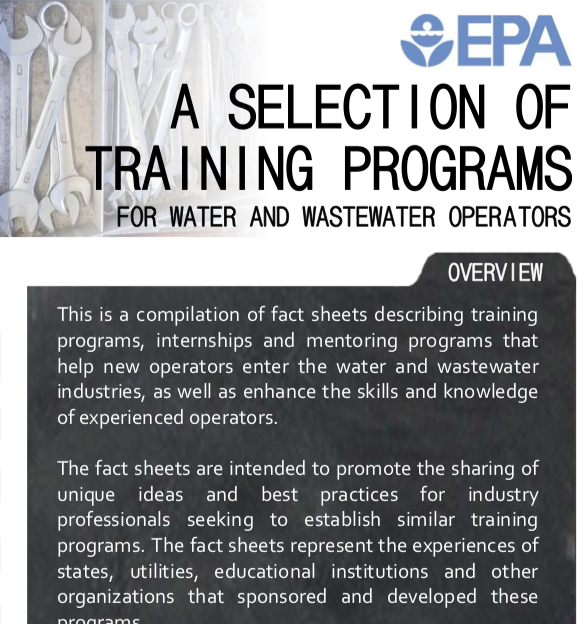 This is a compilation of fact sheets describing training programs, internships and mentoring programs that help new operators enter the water and wastewater industries, as well as enhance the skills and knowledge of experienced operators.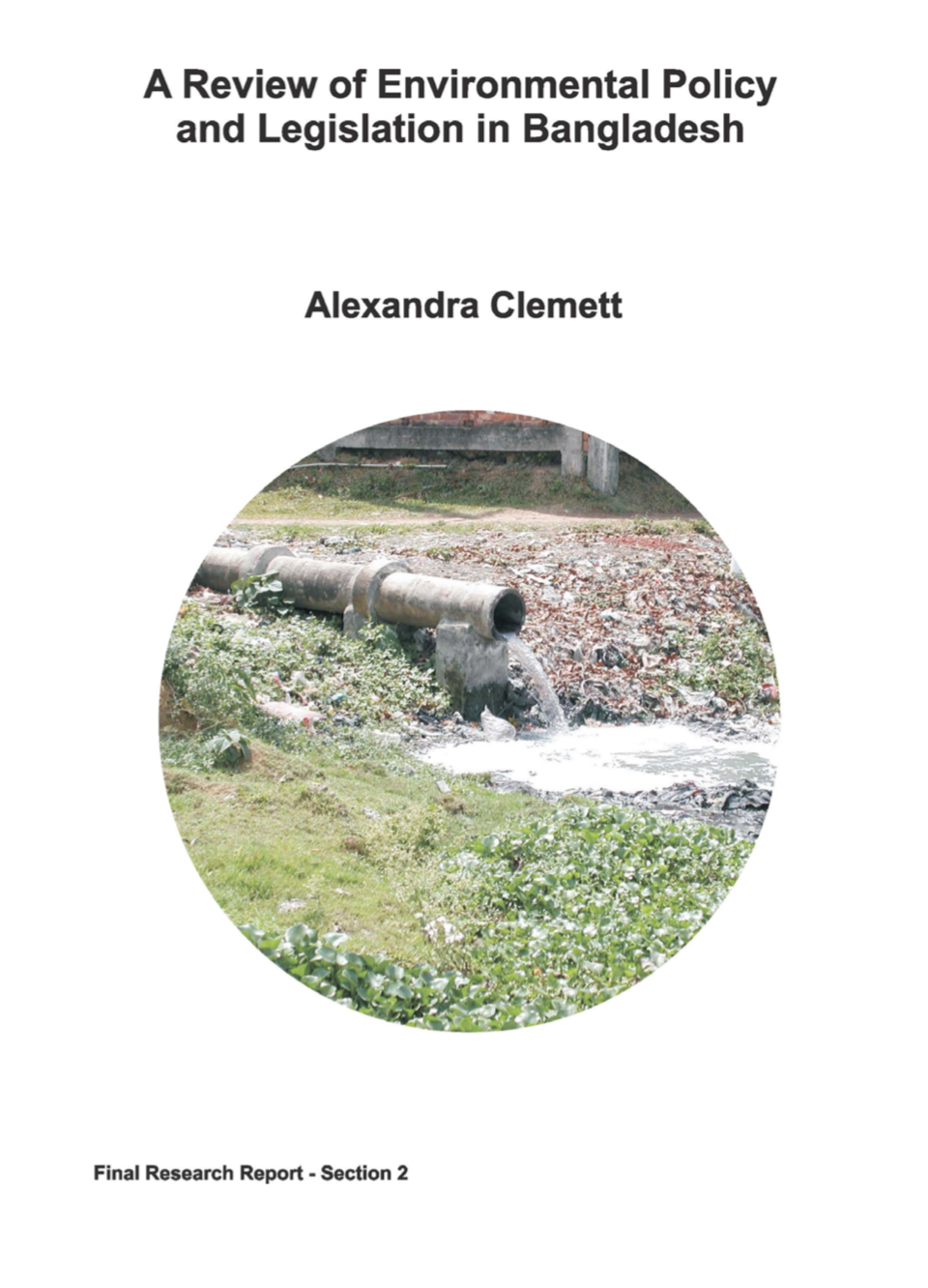 This paper provides a brief synopsis of the content and applicability of the environmental policies and legislation dealing with industrial pollution of water, soil, and air.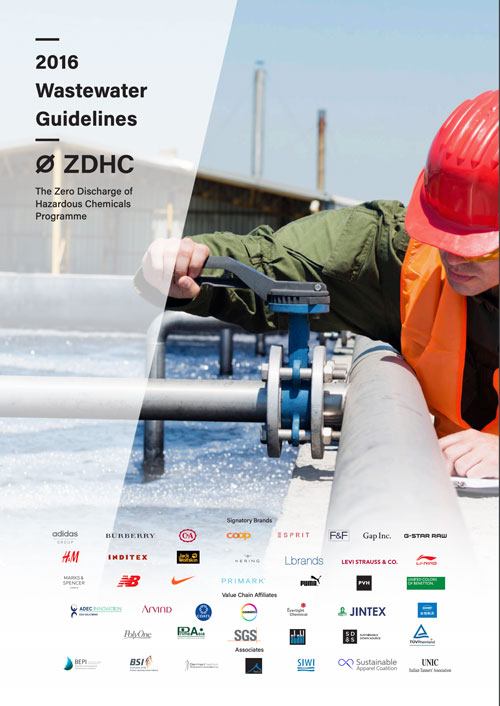 This document defines a single, unified expectation concerning wastewater discharge quality that goes beyond regulatory compliance, not only for conventional wastewater parameters, but also for hazardous chemicals. SOURCE: Zero Discharge of Hazardous Chemicals Programme (ZDHC)
Programs, trainings, and other sessions around wastewater.