The database below will show you options for how to take action on wastewater treatment.
CLICK HERE to learn how to use the toolbox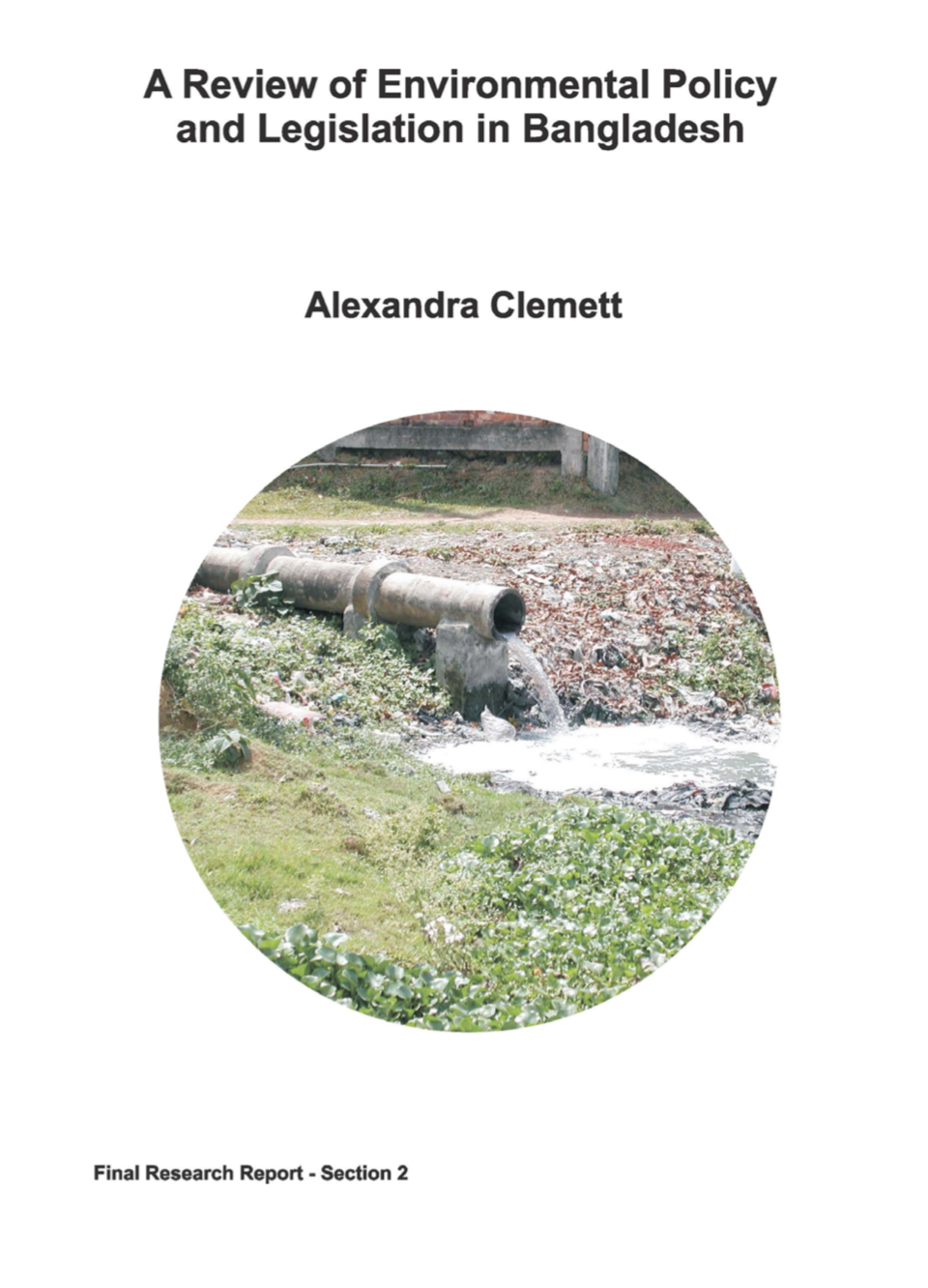 This paper provides a brief synopsis of the content and applicability of the environmental policies and legislation dealing with industrial pollution of water, soil, and air.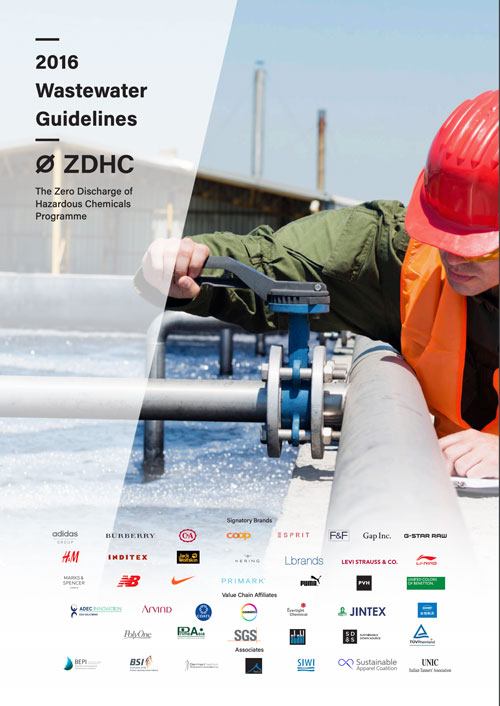 This document defines a single, unified expectation concerning wastewater discharge quality that goes beyond regulatory compliance, not only for conventional wastewater parameters, but also for hazardous chemicals. SOURCE: Zero Discharge of Hazardous Chemicals Programme (ZDHC)
EVENTS
Big things are happening! Wastewater trainings, webinars, and other sessions surrounding wastewater.