The database below will show you options for how to take action on wastewater treatment.
CLICK HERE to learn how to use the toolbox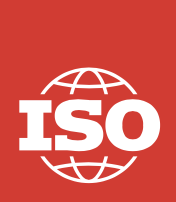 Development and publishing of International Standards.

Source: Textile Exchange Repository of standards ensuring that the work done towards sustainability in the textile industry is genuine and leads to real and meaningful change.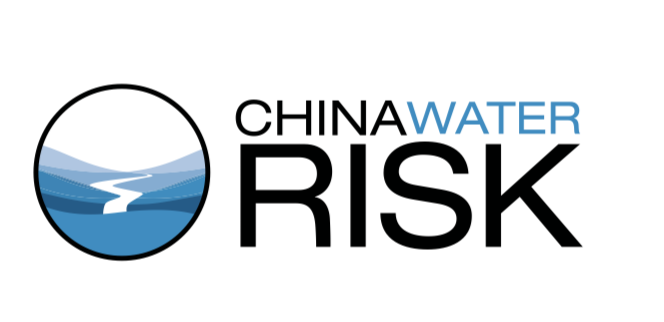 Source: China Water Risk A report on insights from China's textile manufacturers to understand challenges to becoming clean and circular.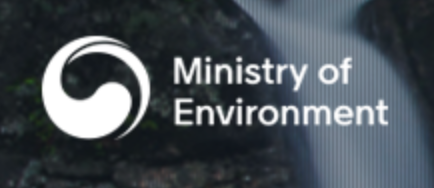 Source: Ministry of Environment Explanation of North Korean effluent standards for industrial wastewater.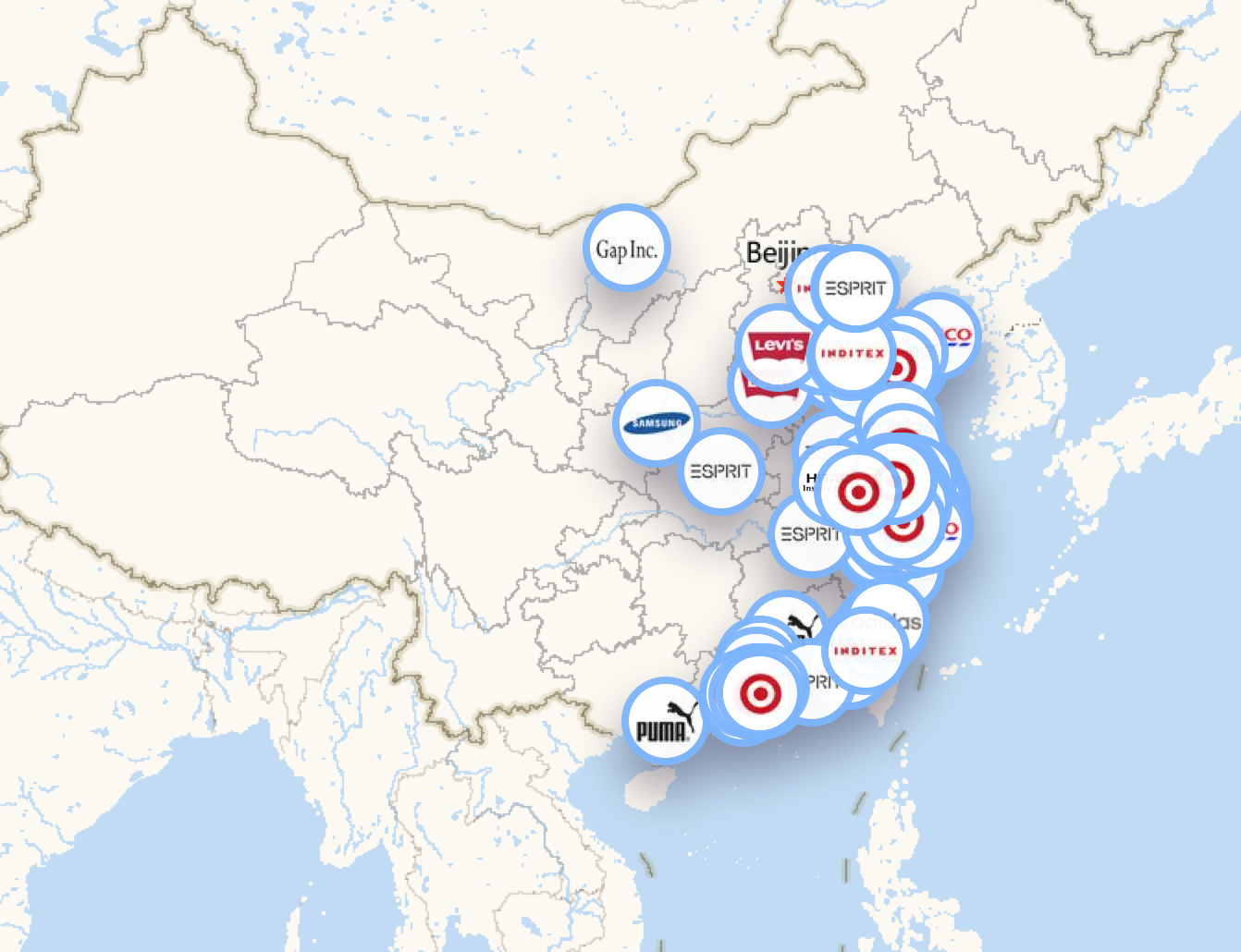 Source: Institute of Public and Environmental Affairs (IPE) Interactive, live feed map of Chinese manufacturing enterprises and their emissions.
Source: Textile Exchange An international, voluntary, full product standard that sets requirements for third-party certification of Recycled Content, chain of custody, social and environmental practices, and chemical restrictions.

Source: Global Alliance on Health and Pollution A site for policymakers and the public alike to find, understand, and interpret data about the pollution crisis affecting us all.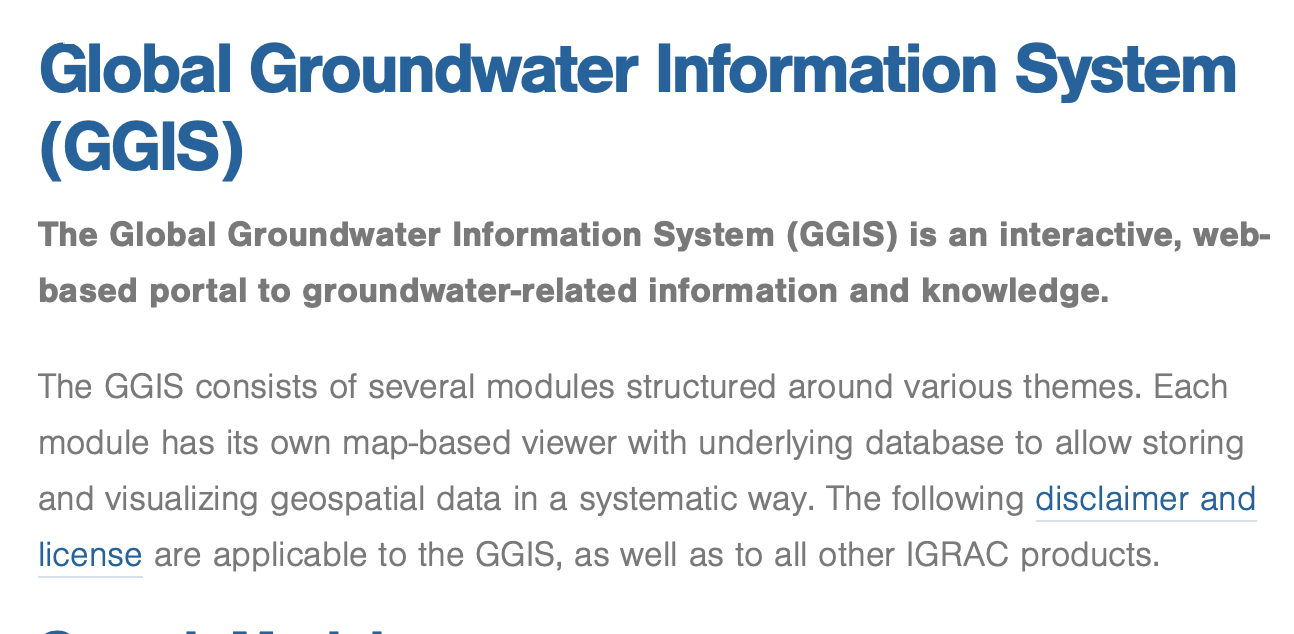 Source: International Groundwater Resources Assessment Centre An interactive, web-based portal to groundwater-related information and knowledge.

Source: UN Environment A repository of water quality data of ground and surface waters.

Source: Global Environmental Management Initiative A repository of solutions-based tools designed to help companies improve the environment, their operations and add business value.

Source: International Finance Corporation This page contains the most updated versions of the World Bank Group Environmental, Health, and Safety Guidelines (known as the "EHS Guidelines").
Programs, trainings, and other sessions around wastewater.