The database below will show you options for how to take action on wastewater treatment.
CLICK HERE to learn how to use the toolbox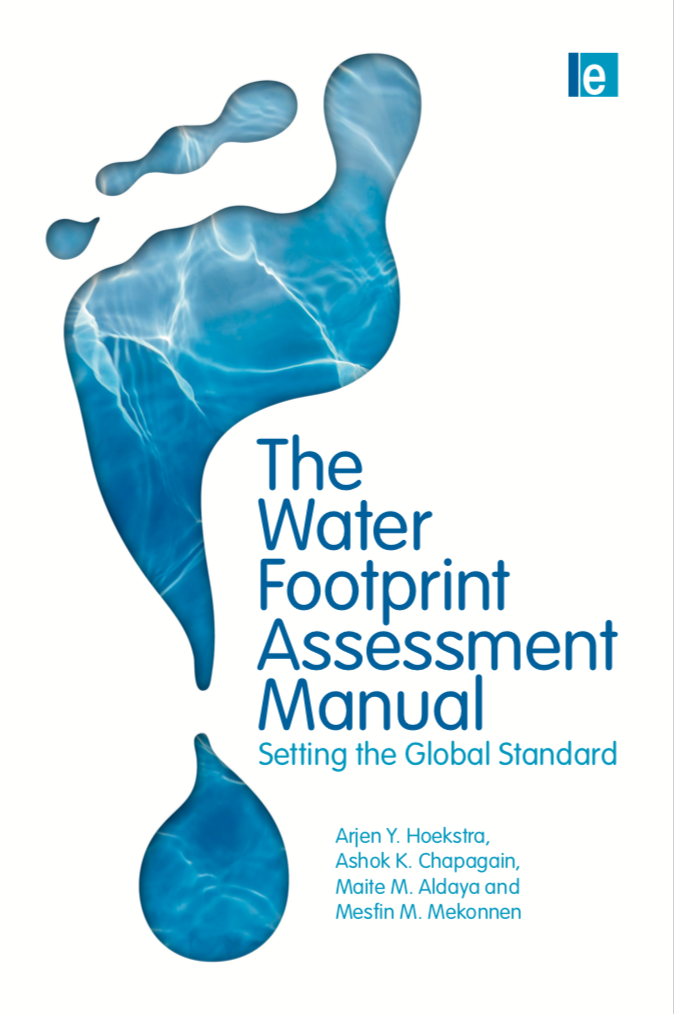 Source: Water Footprint Network This book contains the global standard for 'water footprint assessment' as developed and maintained by the Water Footprint Network (WFN).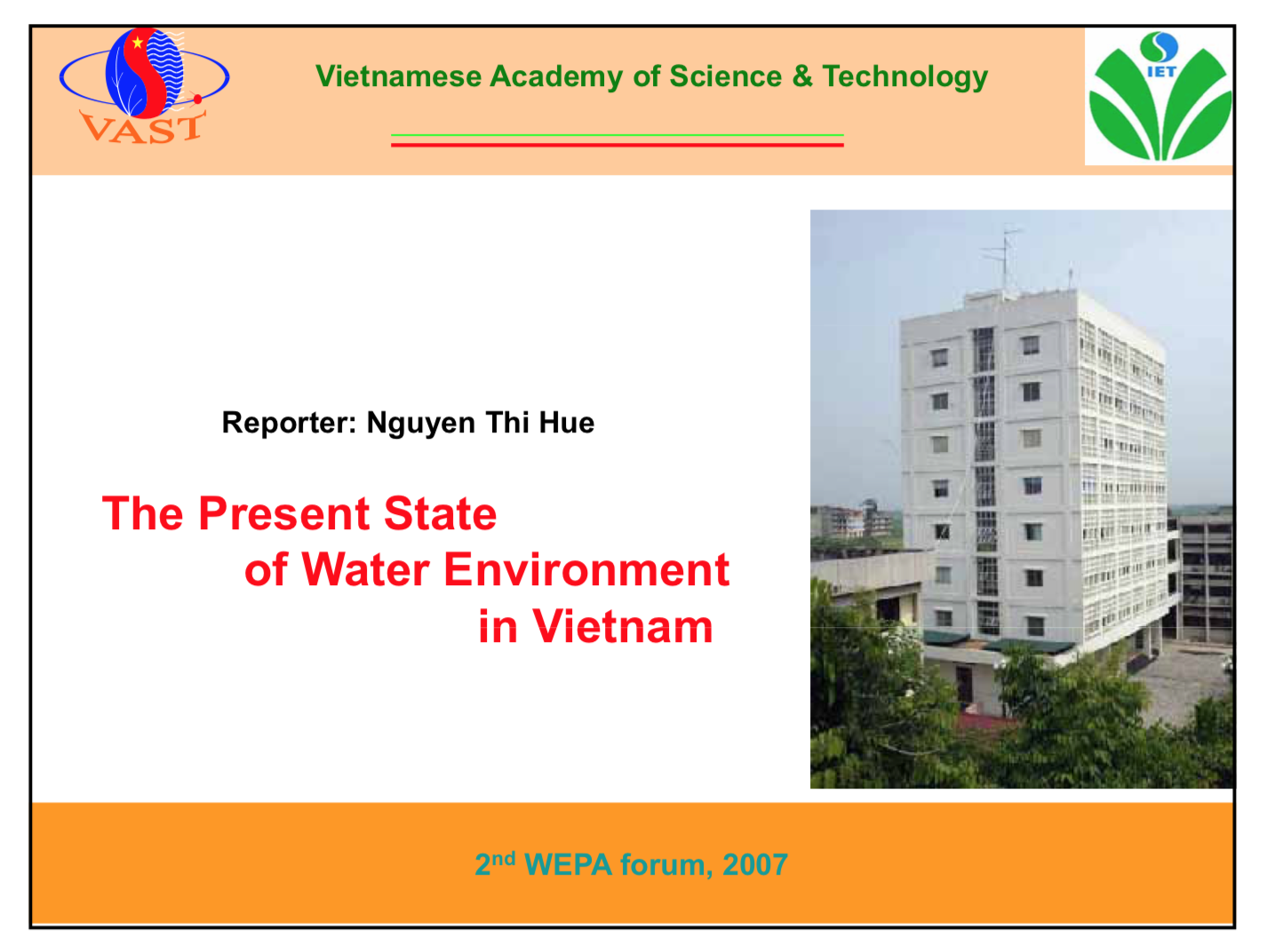 Powerpoint containing surface and groundwater quality and recent activities of the Water Environmental Protection in Institute of Environmental Technology as of 2007.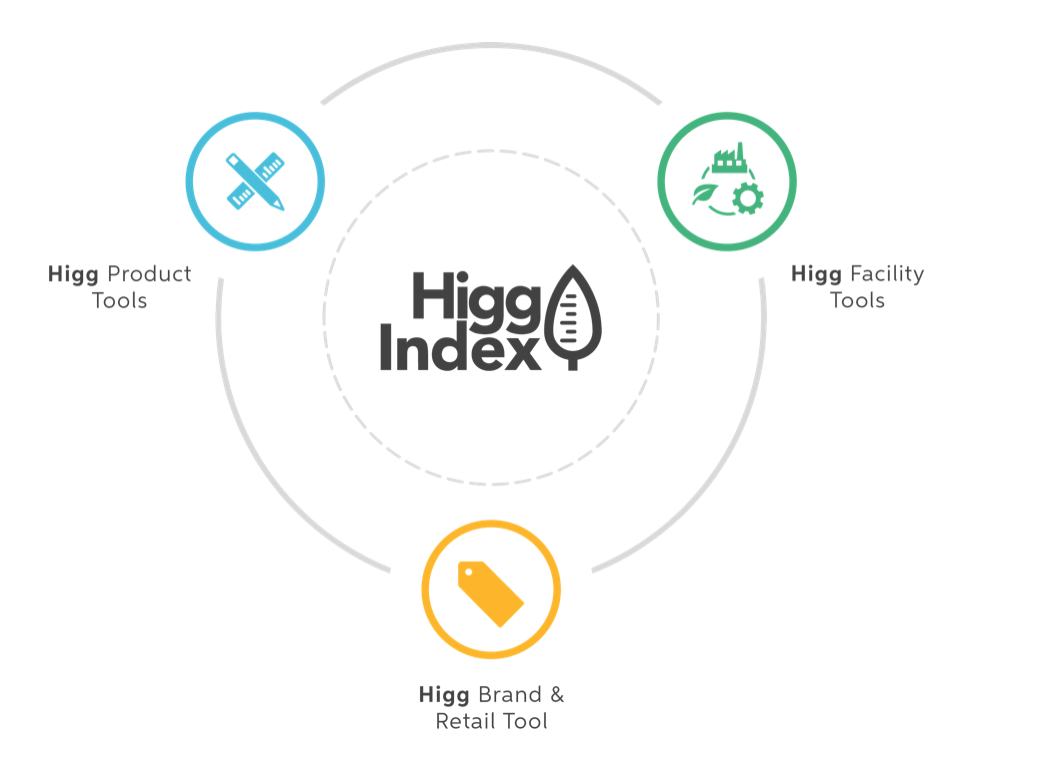 A suite of tools that enables brands, retailers, and facilities of all sizes — at every stage in their sustainability journey — to accurately measure and score a company or product's sustainability performance.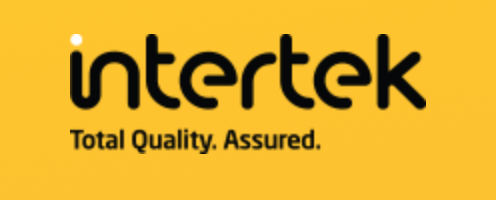 Source: Intertek Available certification solutions for textiles, apparel, and footwear.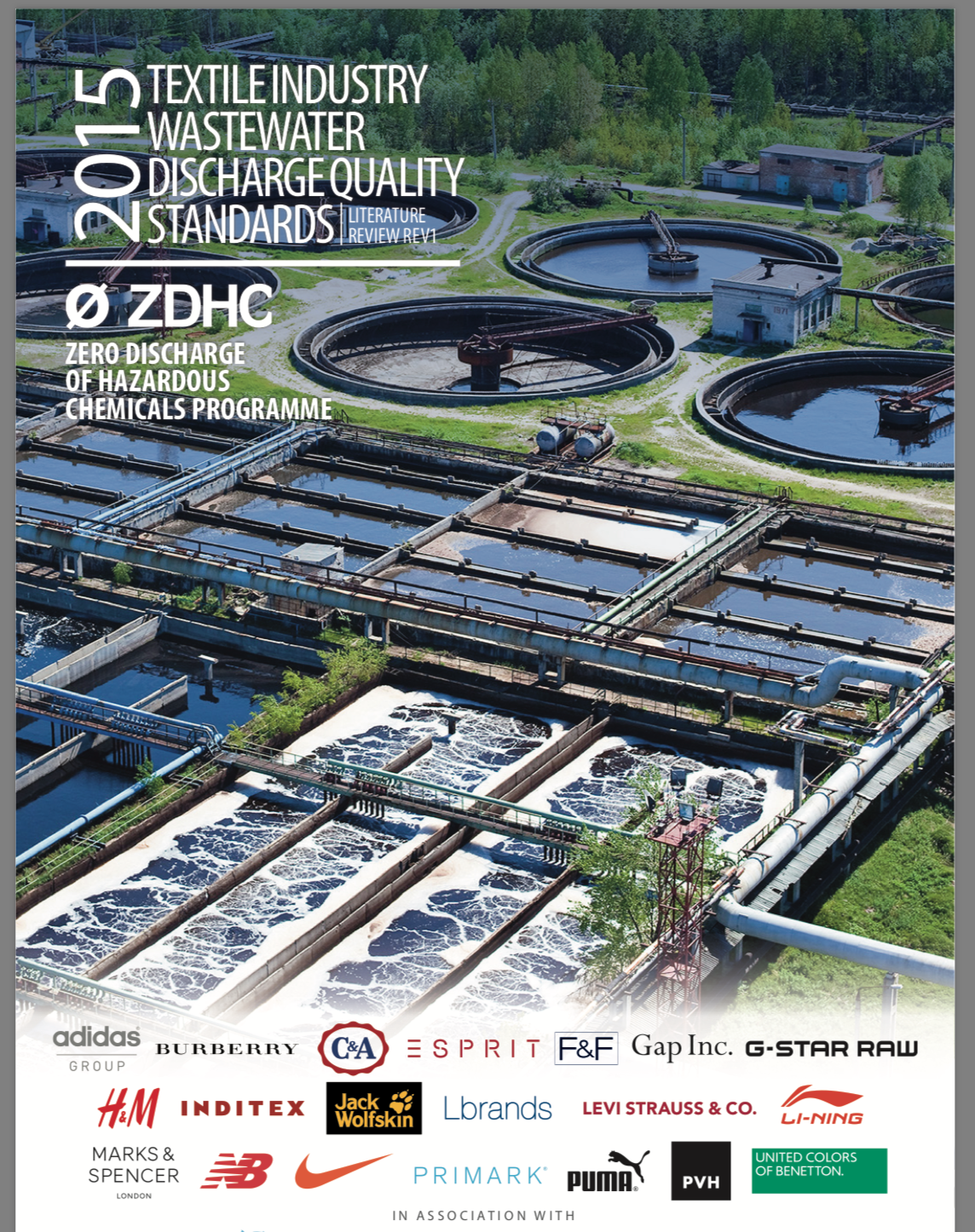 Source: Zero Discharge of Hazardous Chemicals Programme (ZDHC) A literature review of the textile industry wastewater discharge quality standards.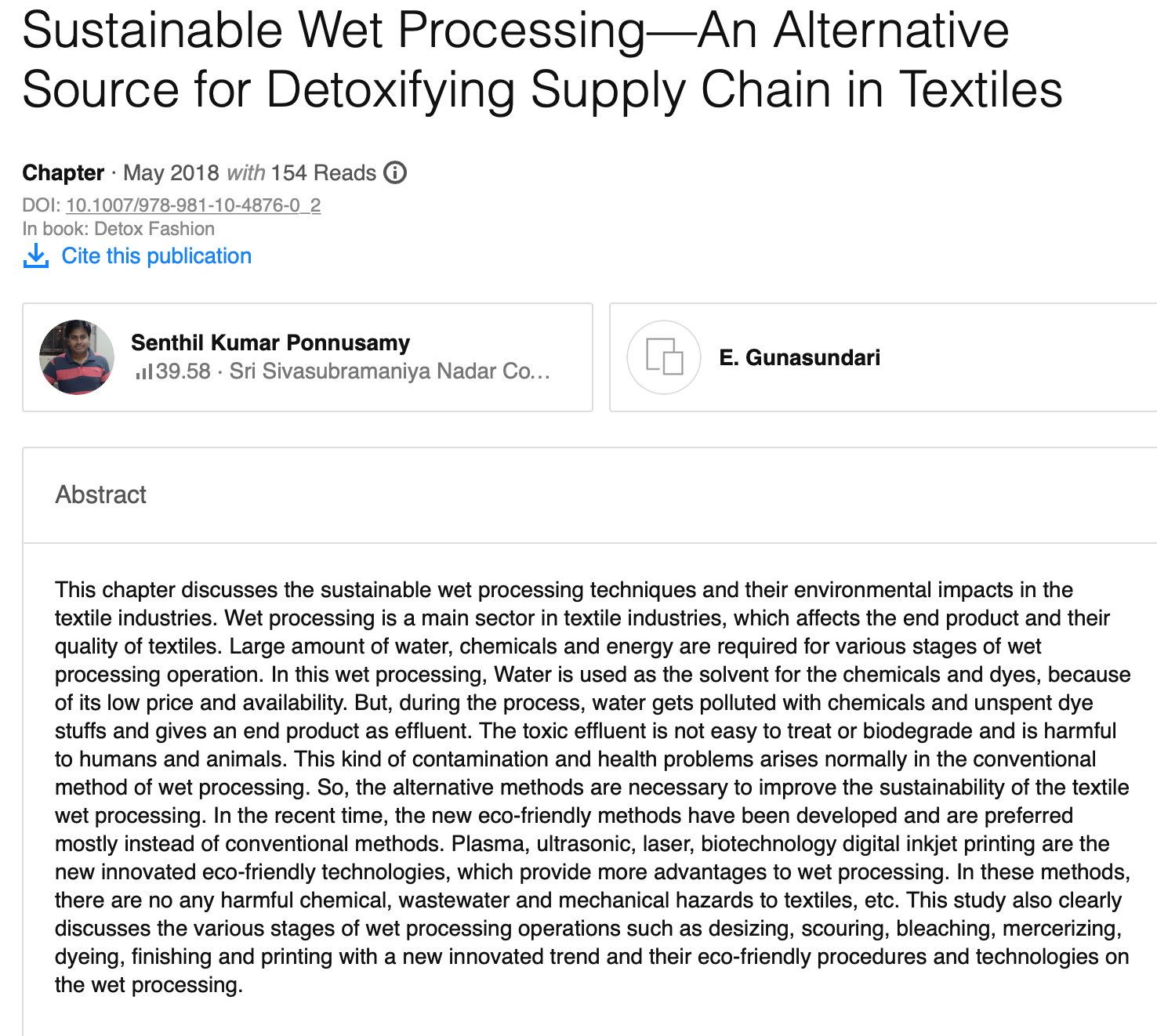 This chapter discusses the sustainable wet processing techniques and their environmental impacts in the textile industries.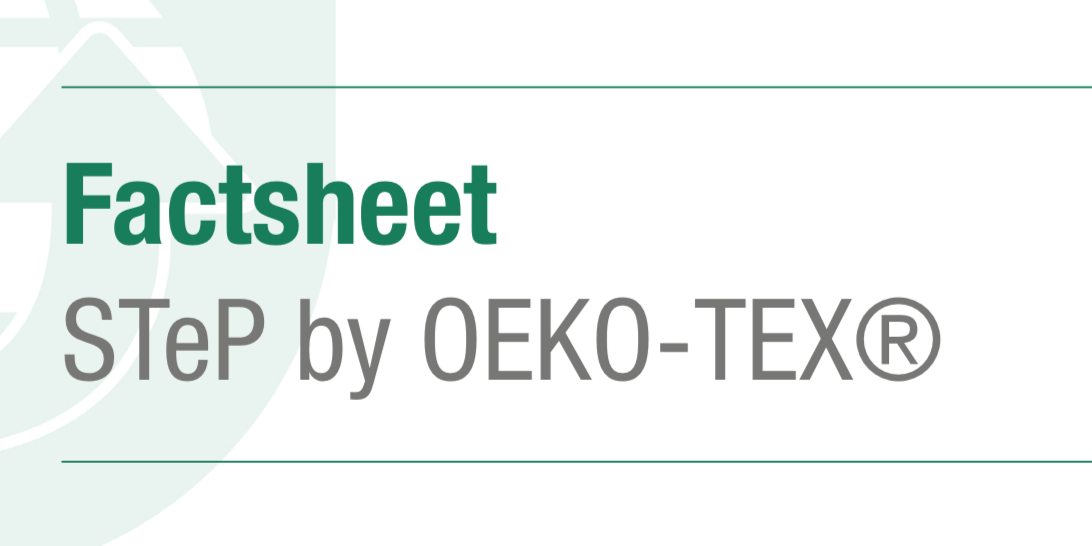 Source: OEKO-TEX STeP stands for Sustainable Textile Production and is a certification system for environmentally friendly and socially responsible production facilities along the textile chain.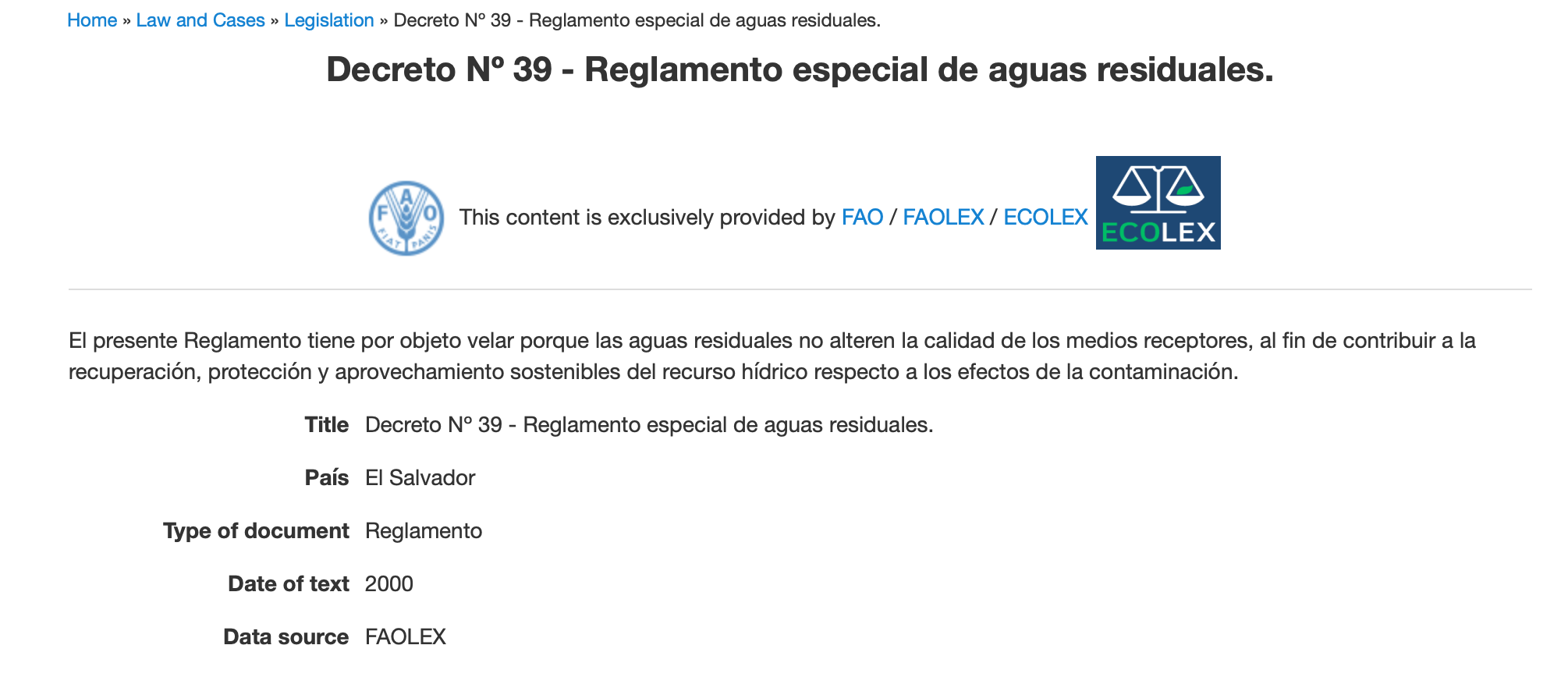 Source: EcoLex Document in Spanish oulining terms of the 2000 Salvadorian special regulation on wastewater.

Source: UNESCO An Act to provide for access to basic water supply and sanitation, and set national standards, norms, tariffs.

Source: PR. Newswire This news article discusses the growth of the global smart water grid market.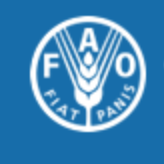 Document in Spanish outlining the terms of the 1987 Salvadorian regulation on water quality.

Source: Global-Regulation Indonesian law enacted in 2010 regarding the quality of the raw wastewater for businesses and/or oil, gas, and geothermal activities.
Programs, trainings, and other sessions around wastewater.