The database below will show you options for how to take action on wastewater treatment.
CLICK HERE to learn how to use the toolbox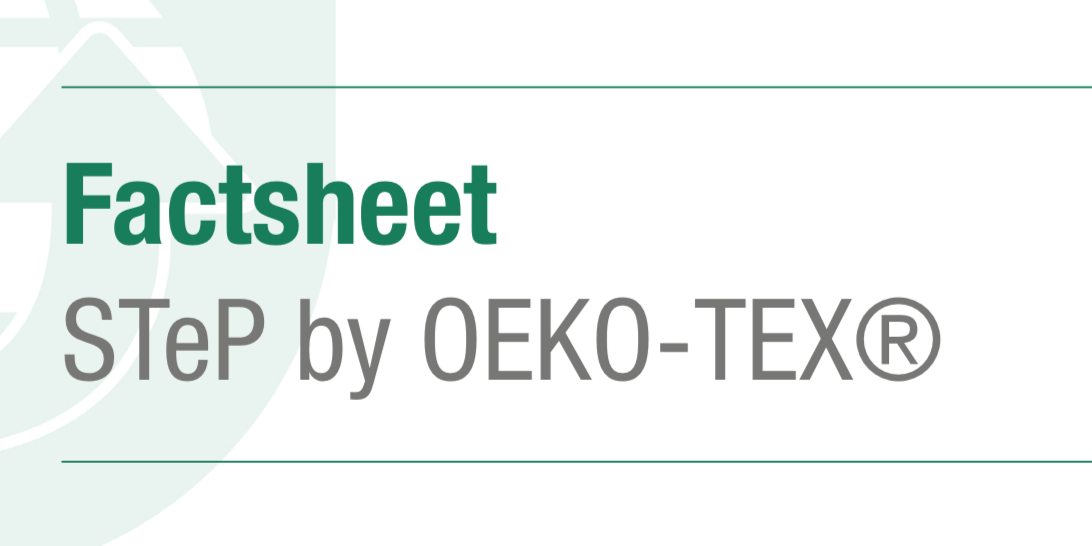 Source: OEKO-TEX STeP stands for Sustainable Textile Production and is a certification system for environmentally friendly and socially responsible production facilities along the textile chain.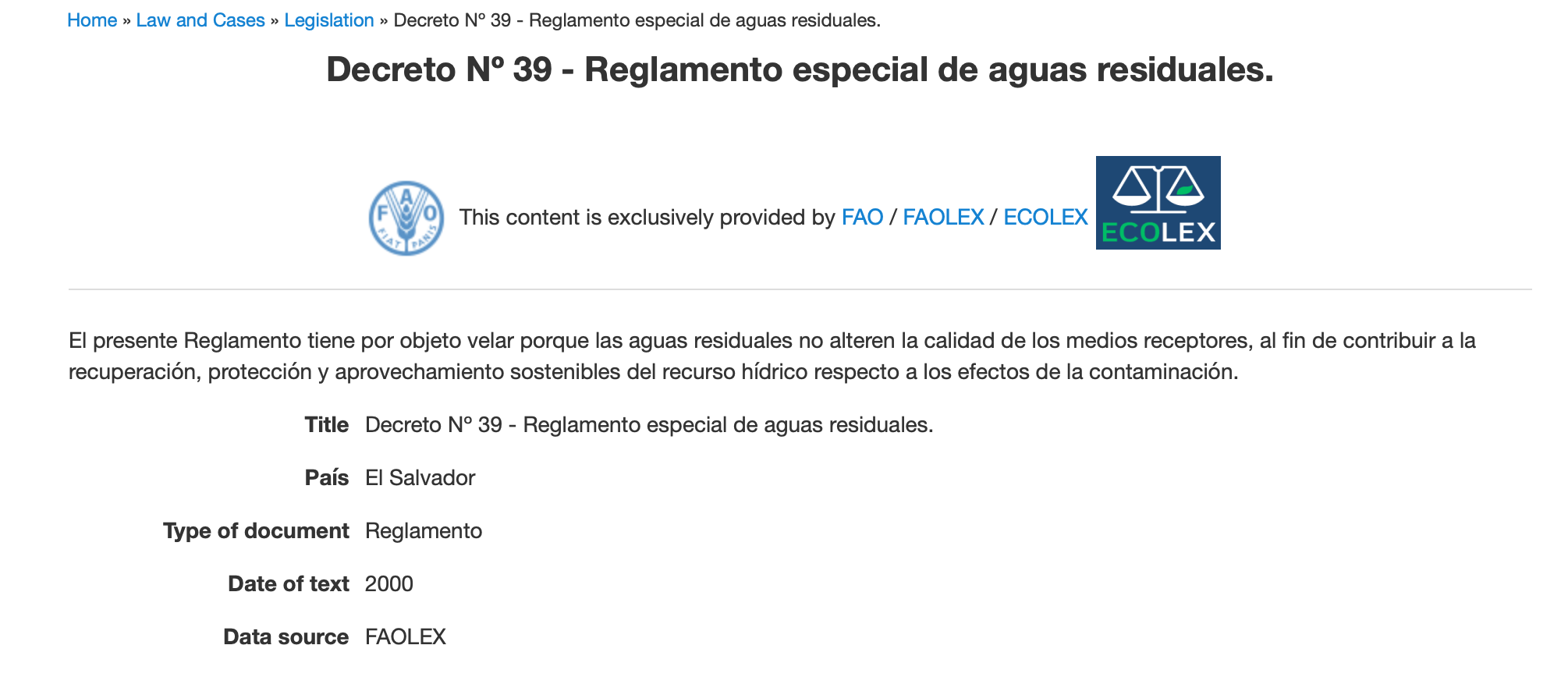 Source: EcoLex Document in Spanish oulining terms of the 2000 Salvadorian special regulation on wastewater.

Source: UNESCO An Act to provide for access to basic water supply and sanitation, and set national standards, norms, tariffs.

Source: PR. Newswire This news article discusses the growth of the global smart water grid market.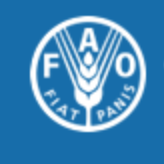 Document in Spanish outlining the terms of the 1987 Salvadorian regulation on water quality.

Source: Global-Regulation Indonesian law enacted in 2010 regarding the quality of the raw wastewater for businesses and/or oil, gas, and geothermal activities.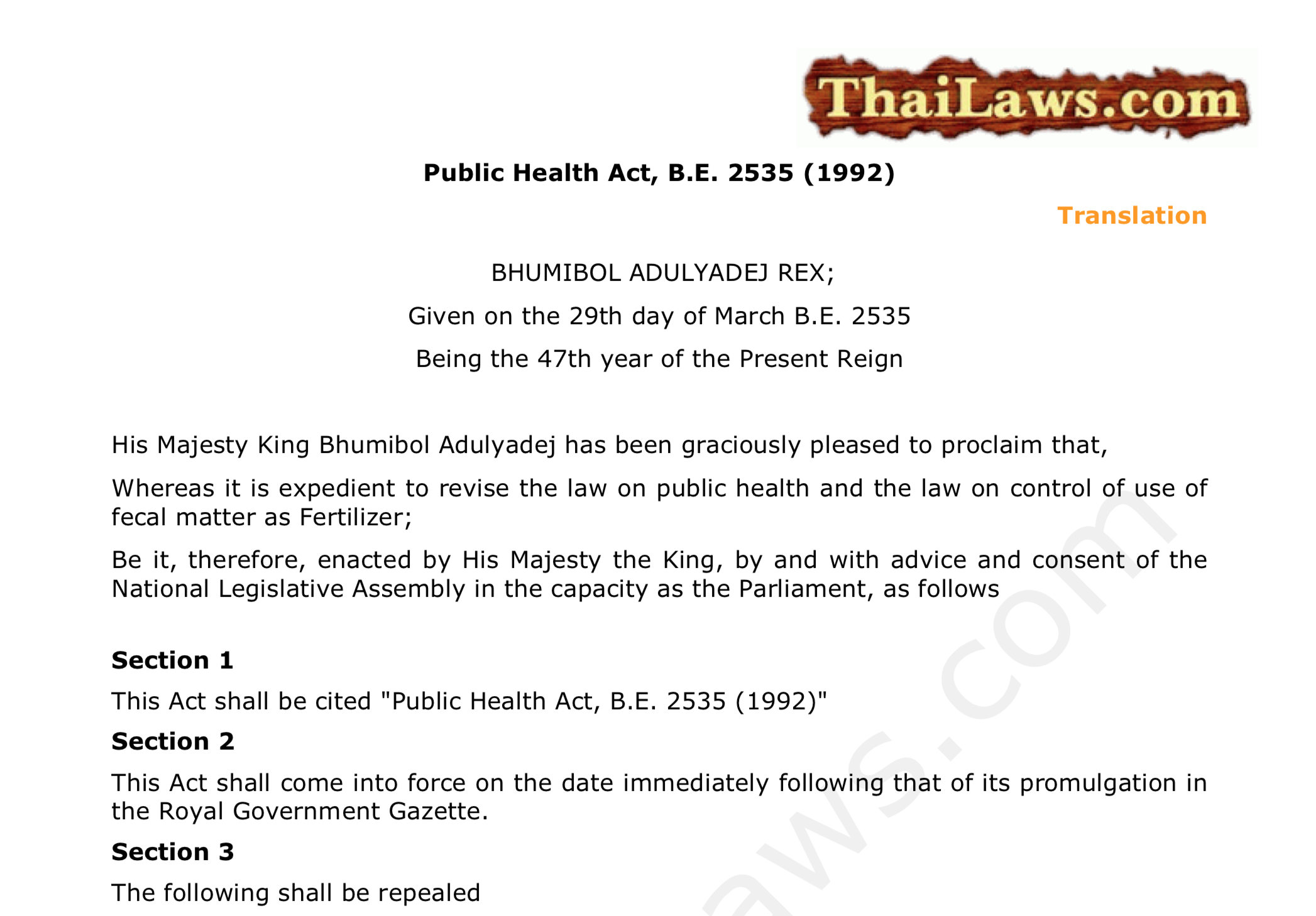 Source: Thai Laws Governemental document outlining the revisions to the law on public health and the law on the control of use of fecal matter as fertilizer.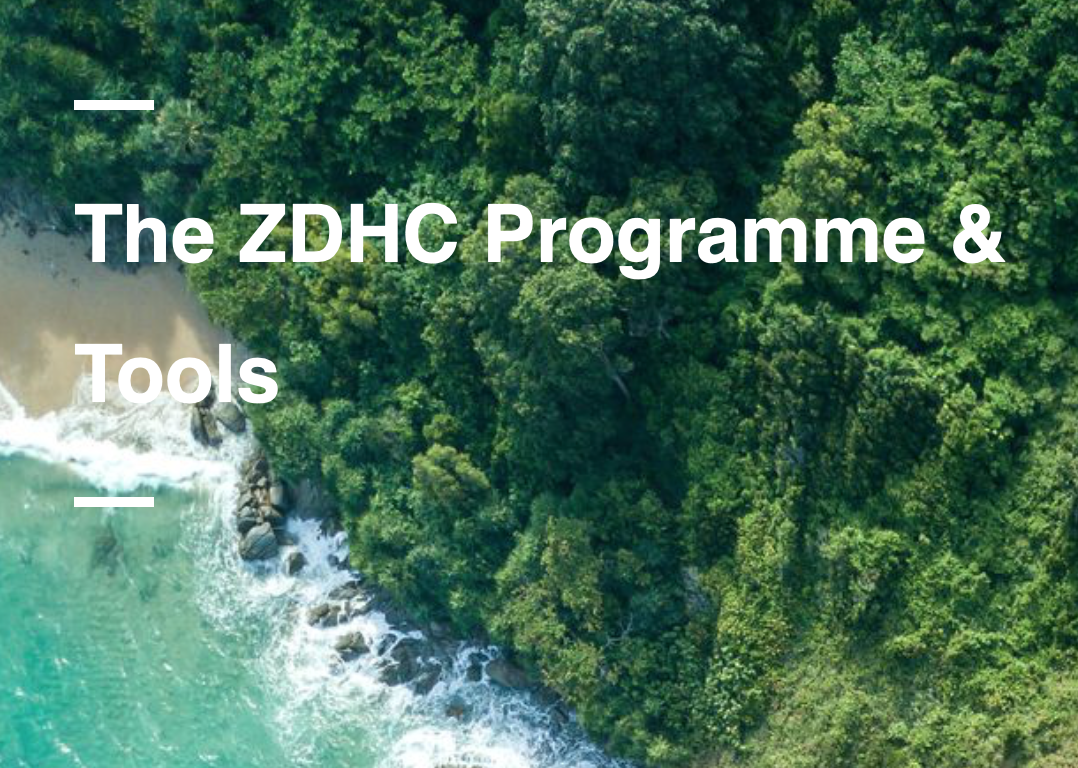 The ZDHC Programme has identified four key areas and two cross-cutting areas which are critical towards eliminating hazardous chemicals from the global textile, leather and footwear industries.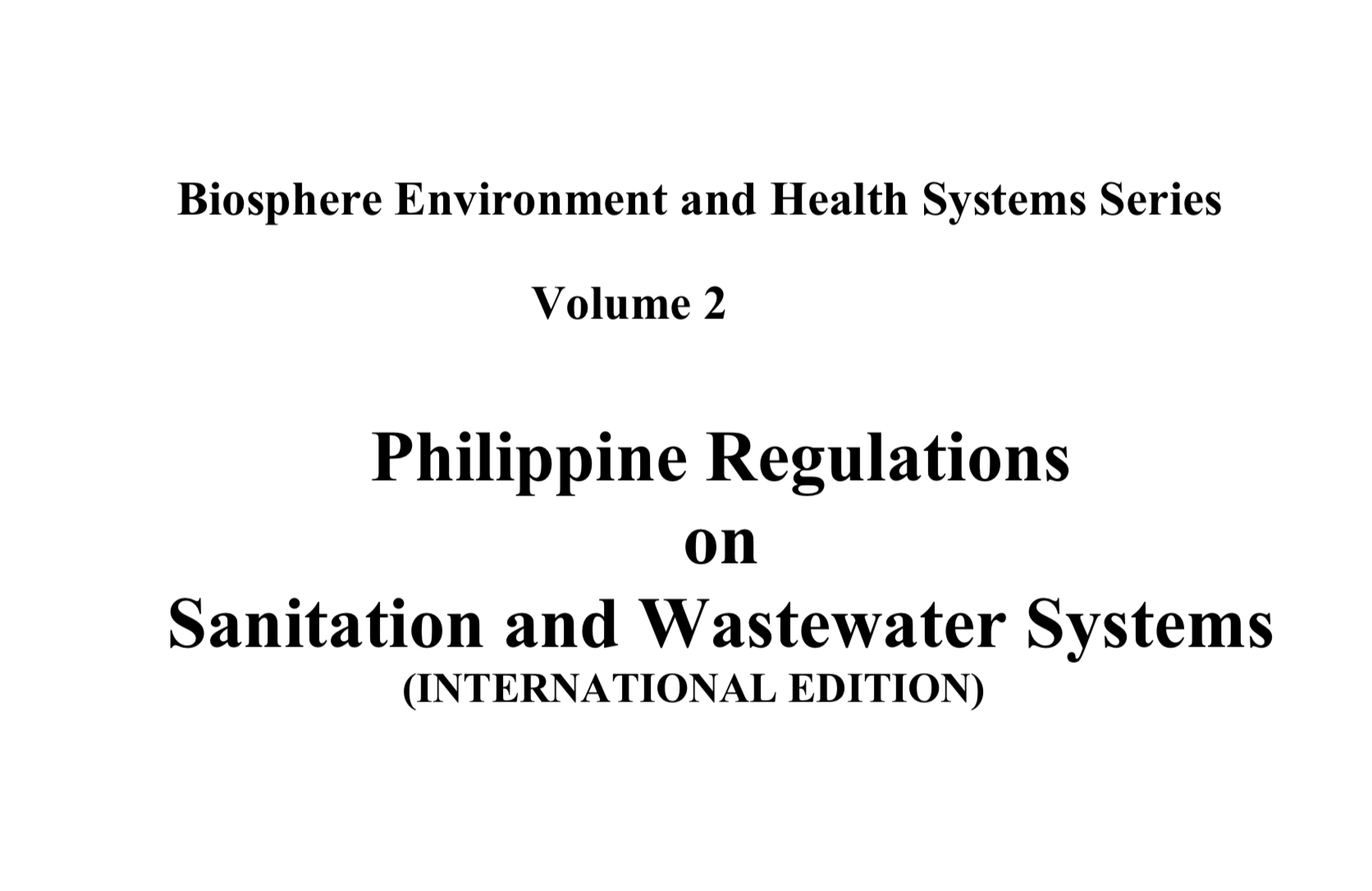 A compilation of Philippine regulations on sanitation and wastewater systems.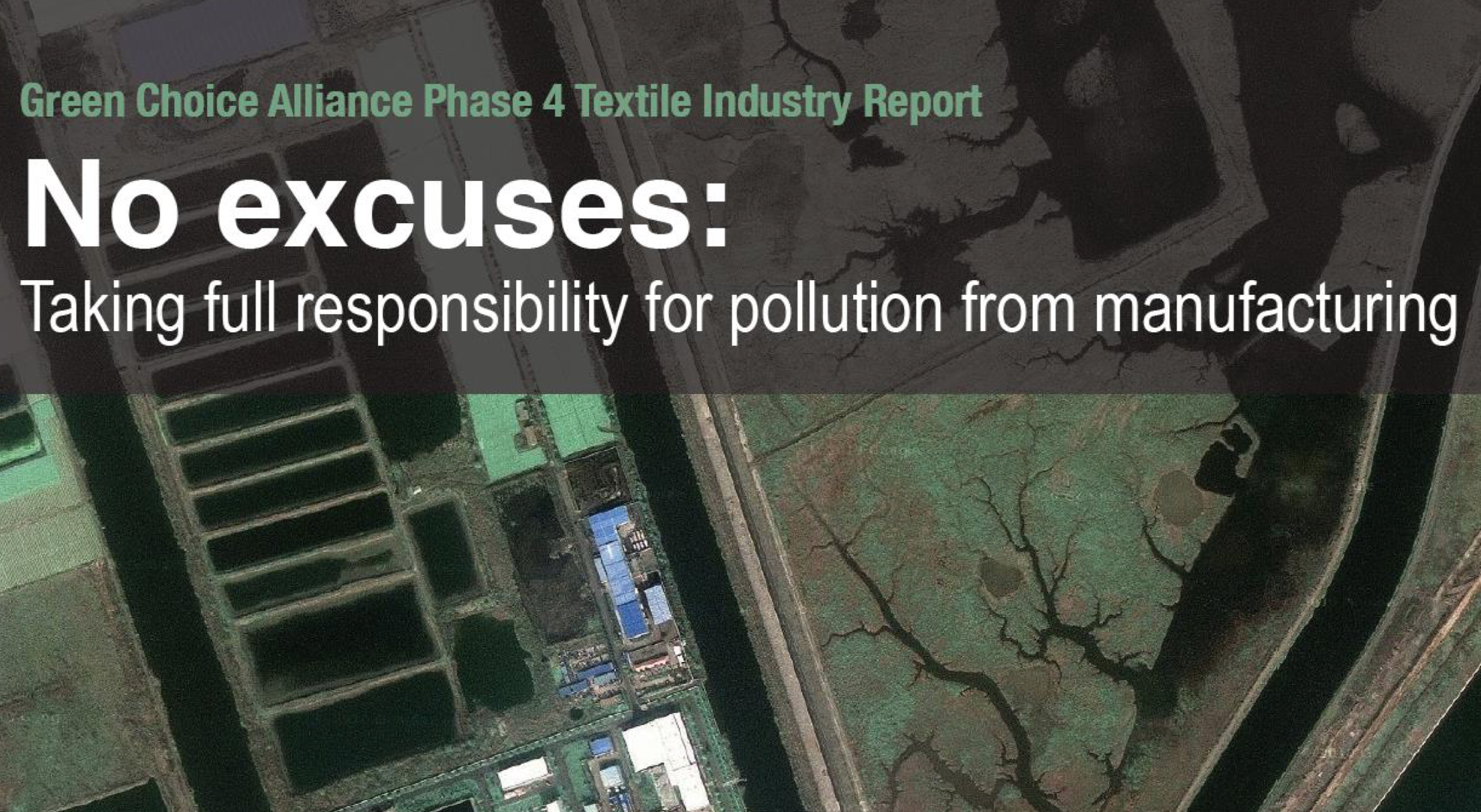 Source: Institute of Public and Environmental Affairs (IPE) Comprehensive report including discussions on the the predicament regarding textile wastewater discharge, centralized treatment of said wastewater, and evaluation of textile brands.

Source: US Environmental Protection Agency Outlines resources that can be used to design and implement an OWQM system.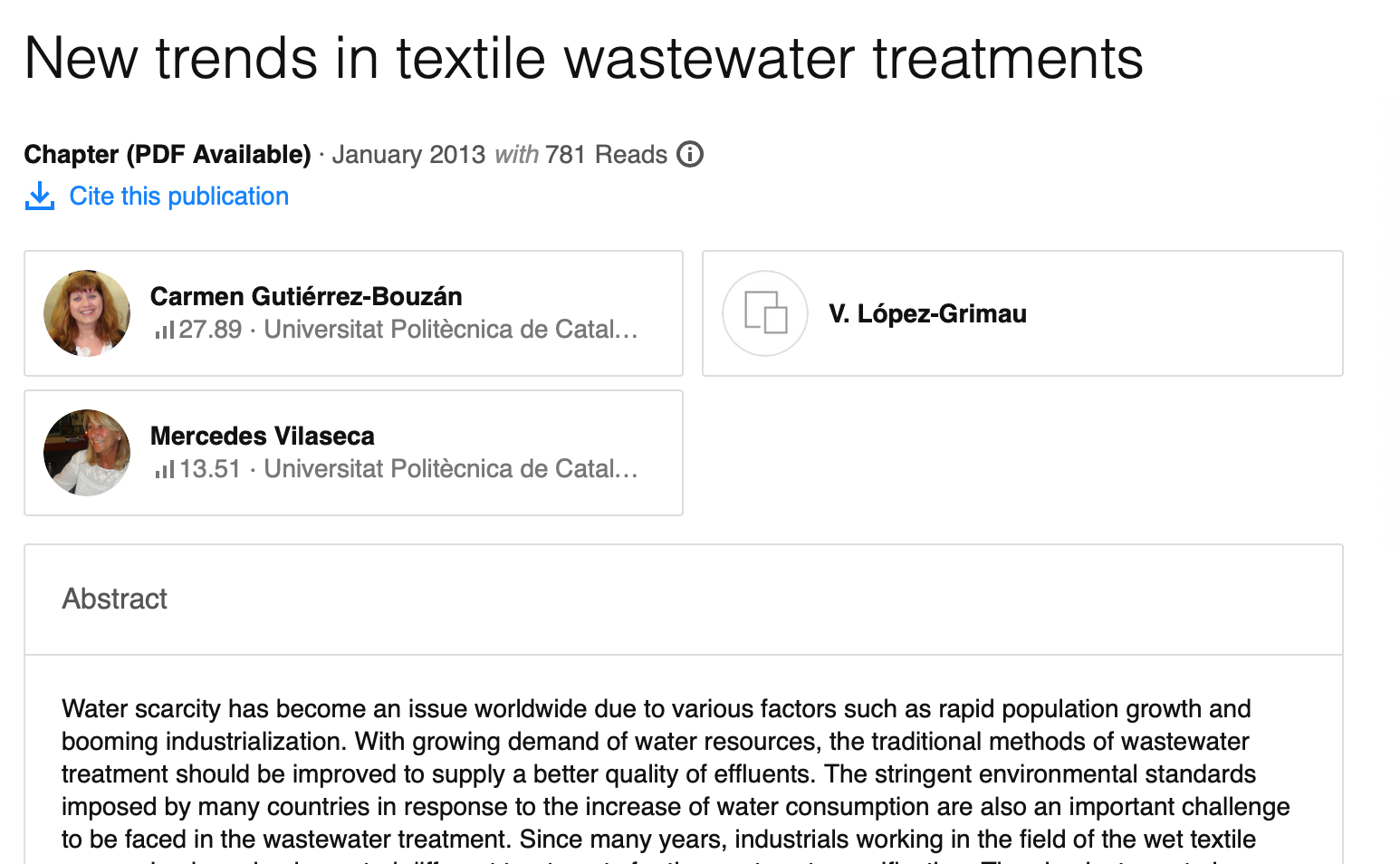 This chapter includes an overview of the main technologies for the textile wastewater treatment, from the conventional physico-chemical and biological treatment to the more recent membrane bioreactors. Their efficiency and feasibility are discussed as well as the possibility of reuse.
EVENTS
Big things are happening! Wastewater trainings, webinars, and other sessions surrounding wastewater.