The database below will show you options for how to take action on wastewater treatment.
CLICK HERE to learn how to use the toolbox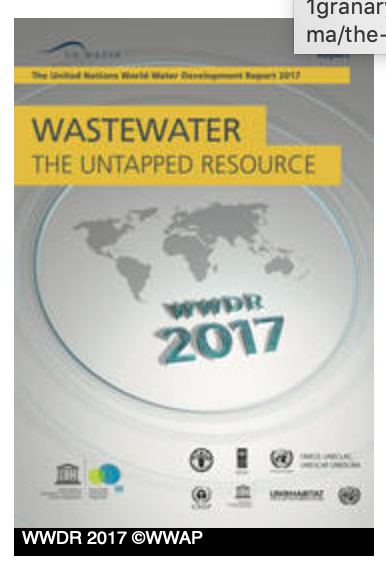 This is a report by the United Nations that demonstrates how improved wastewater management generates social, environmental, and economic benefits essential for sustainable development and is essential to achieving the 2030 Agenda for Sustainable Development. It seeks to inform decision-makers, government, civil society, and private sector, about the importance of managing wastewater as an undervalued […]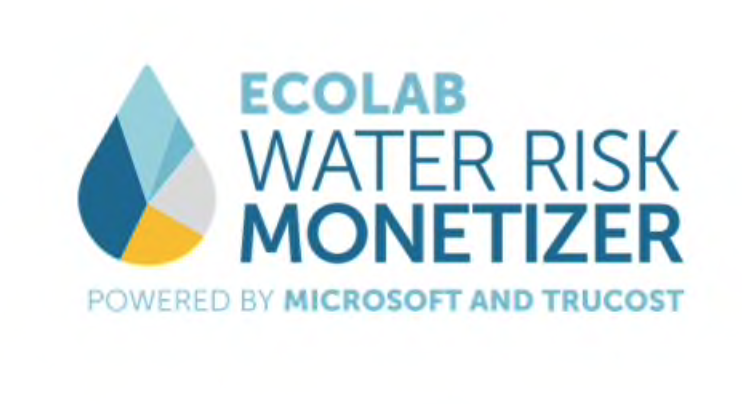 This is a free tool created by Ecolab that provides actionable information to help businesses understand water-related risks and quantify risks in financial terms to inform responsible decisions that enable growth. SOURCE: ECOLAB

This is an academic journal article from 2011 that overviews water availability, quality, and regulations in Egypt. SOURCE: Mediterranean Environmental Technical Assistance Program (METAP)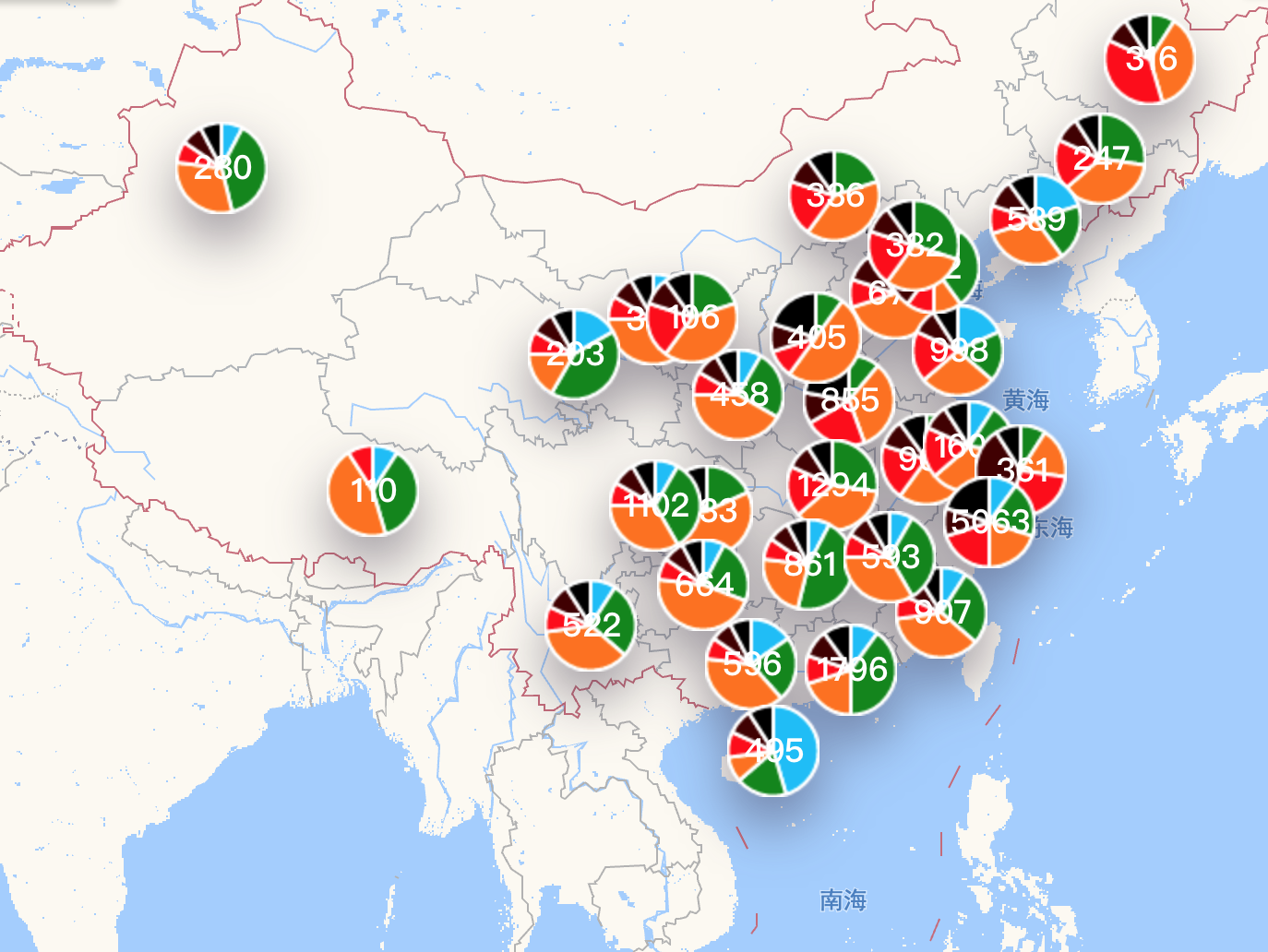 This is an interactive, live feed map of Chinese manufacturing enterprises and their wastewater discharge. SOURCE: Institute of Public and Environmental Affairs (IPE)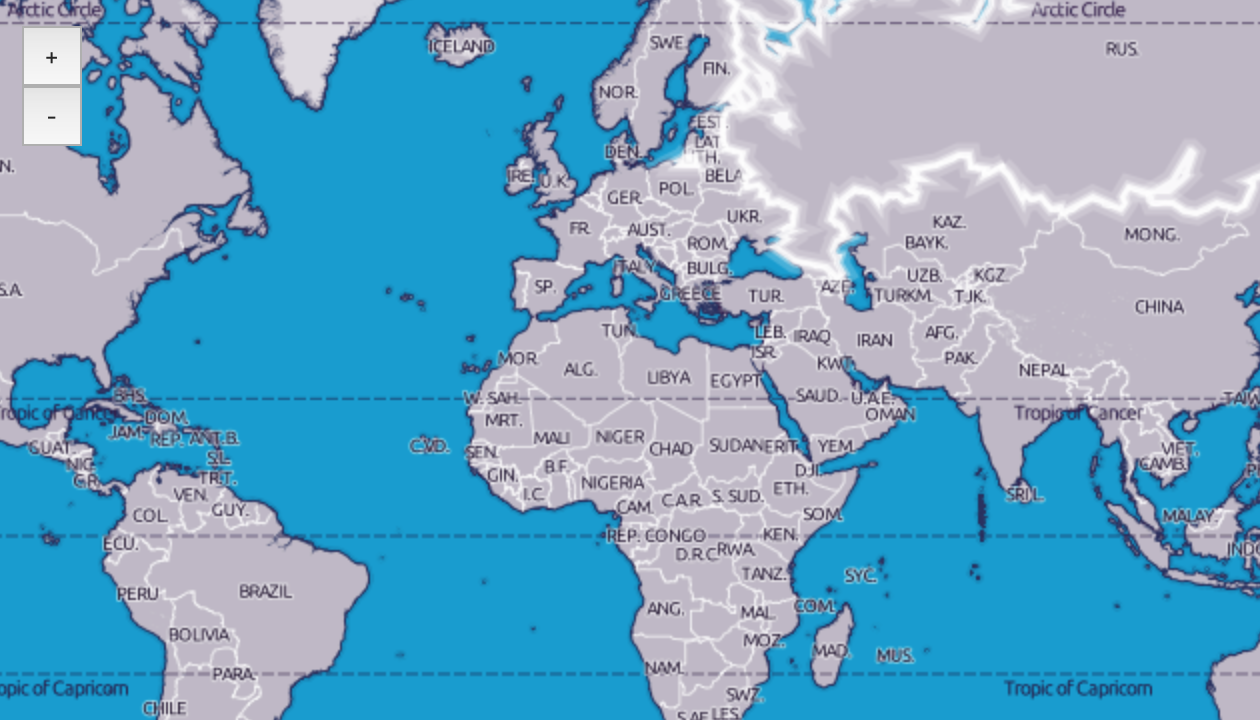 This is an interactive map that shows the water footprint of a country and each citizen.

This is a website for the Water Environment Partnership (WEPA), an initiative proposed by the Ministry of the Environment, Japan in 2003 that became official in 2004. WEPA aims to improve the water environment in Asia by strengthening water environmental governance.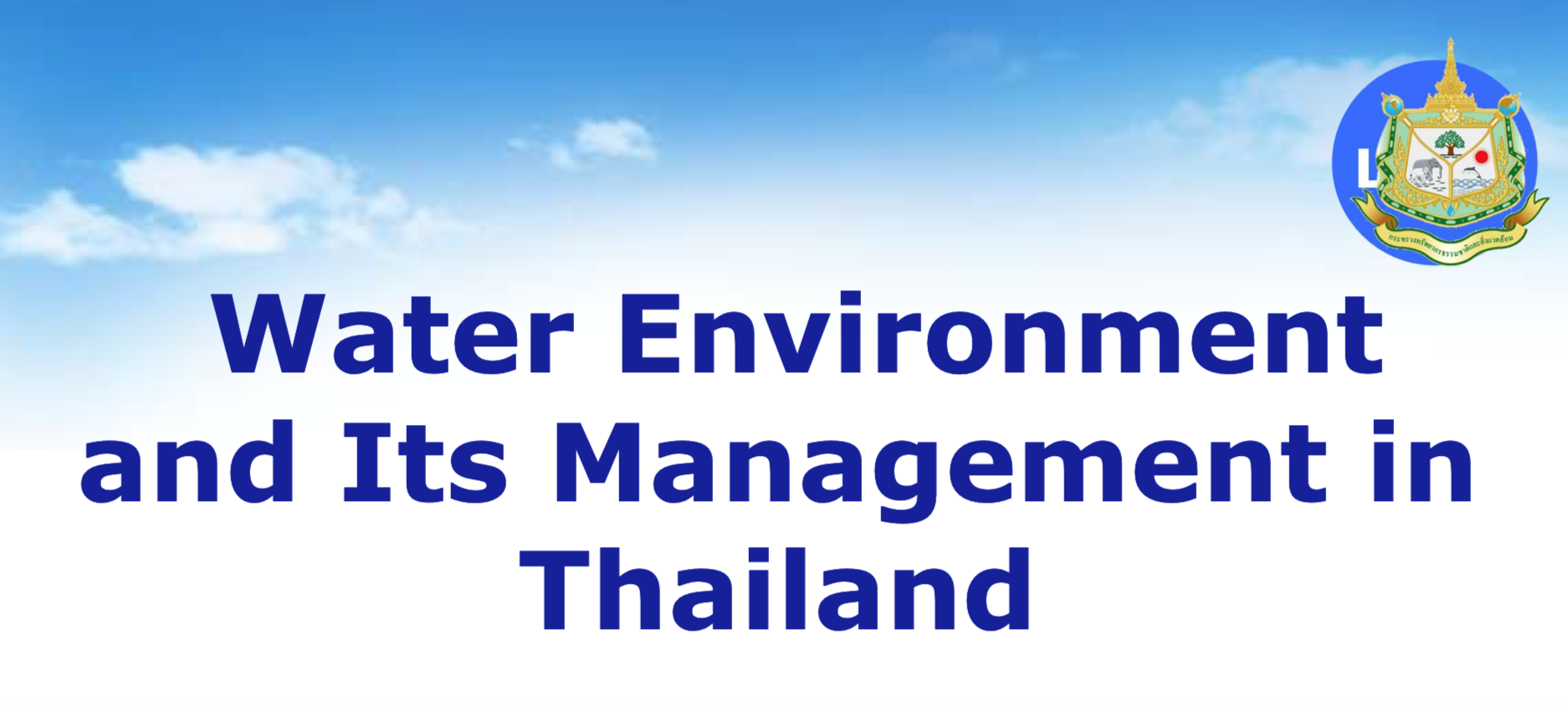 This is a PowerPoint that overviews the water pollution situation, management, and policy in Thailand as of 2012. SOURCE: Water Environment Partnership in Asia (WEPA)
This is a page on Synergie Training's website which describes that a four-day program that they offer that examines the specific water and wastewater challenges facing Nigeria and offers a detailed insight into appropriate technological solutions. Synergie Training is one of the leading IT, Construction, and Infrastructure Training Companies in the UK. SOURCE: Synergie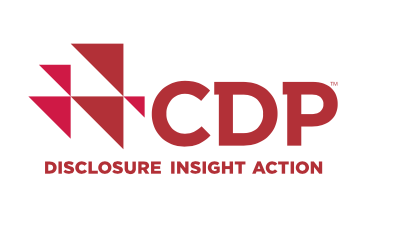 This is a page on CDP's website that talks about their work with water. CDP is a not-for-profit charity that runs the global disclosure system for investors, companies, cities, states, and regions to manage their environmental impacts. CDP's work with water security motivates companies to disclose and reduce their environmental impacts by using the power […]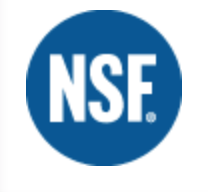 This is a page on NSF's website that describes and provides a link to search for NSF Certified Wastewater Treatment Units. NSF is an accredited third-party certification provides all stakeholders – industry, regulators, users, and the general public – assurance that a certified product, material, component, or service complies with the technical requirements of the […]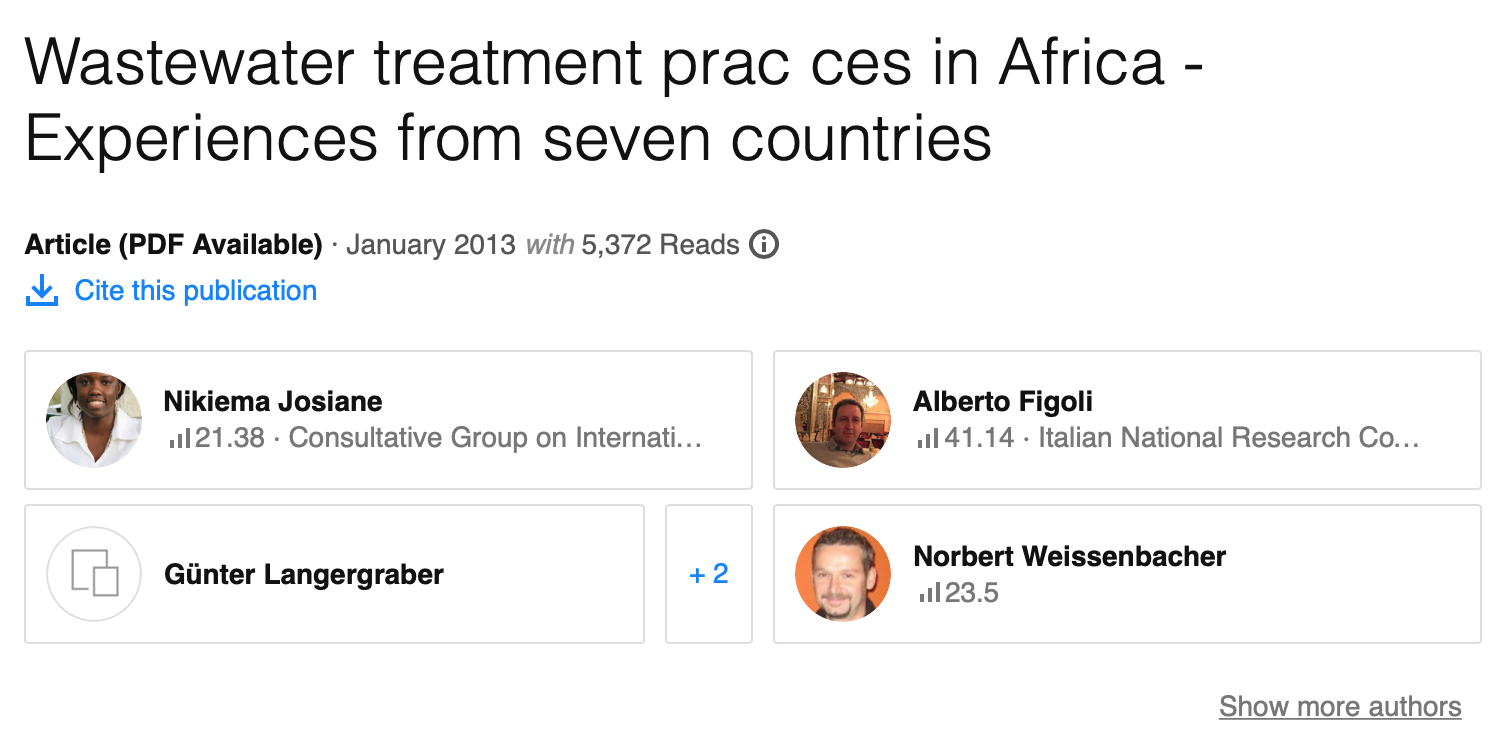 This is a paper from 2013 that presents the treatment plants existing in Africa; it discusses the types of processes applied, the required treatment performance per country, and the main challenges hindering their performance as well as the reuse of the treated wastewater. SOURCE: ResearchGate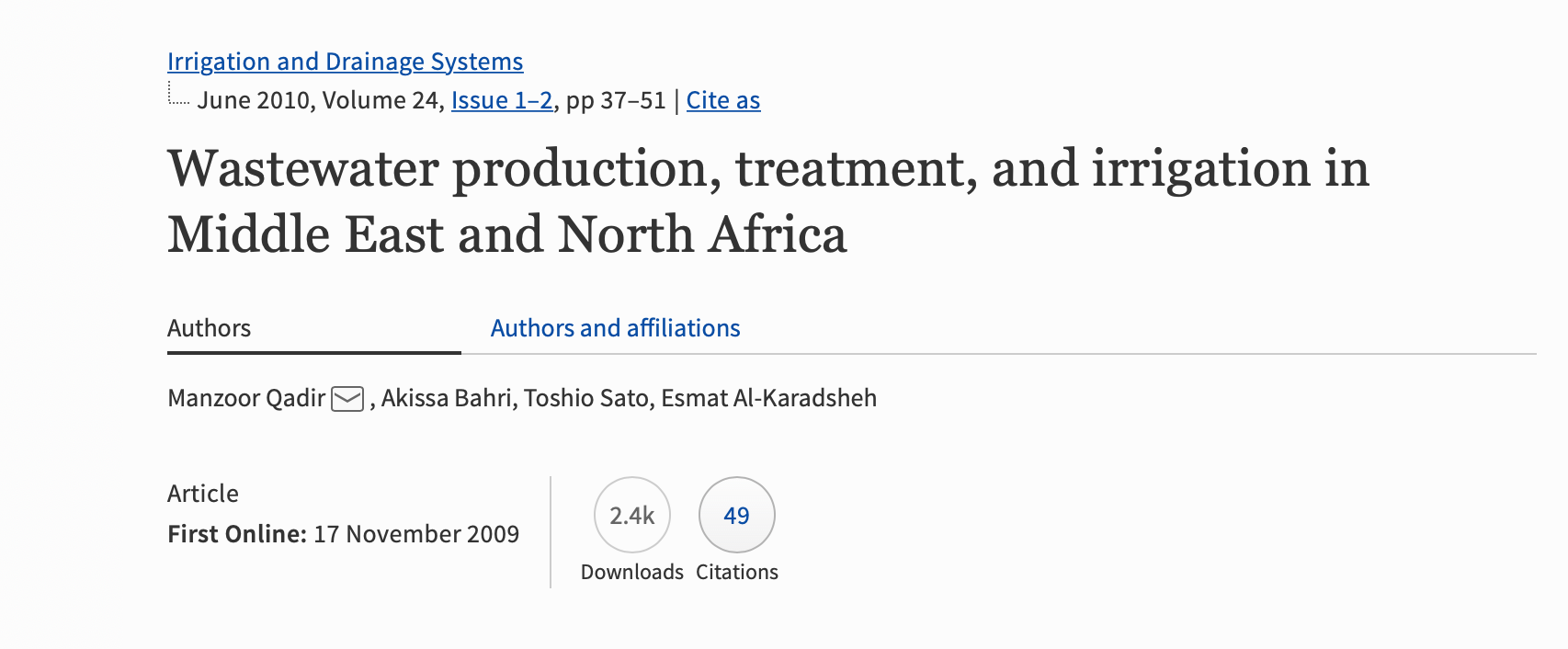 This is an academic journal article from 2009 that describes the water situation in MENA. SOURCE: SpringerLink
Programs, trainings, and other sessions around wastewater.