The database below will show you options for how to take action on wastewater treatment.
CLICK HERE to learn how to use the toolbox

This is a website for Jacobs, an American international technical professional services firm. The company provides technical, professional and construction services, as well as scientific and specialty consulting for a broad range of clients globally including companies, organizations, and government agencies.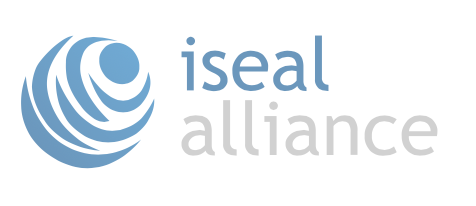 This is a website for ISEAL, the global membership association for credible sustainability standards.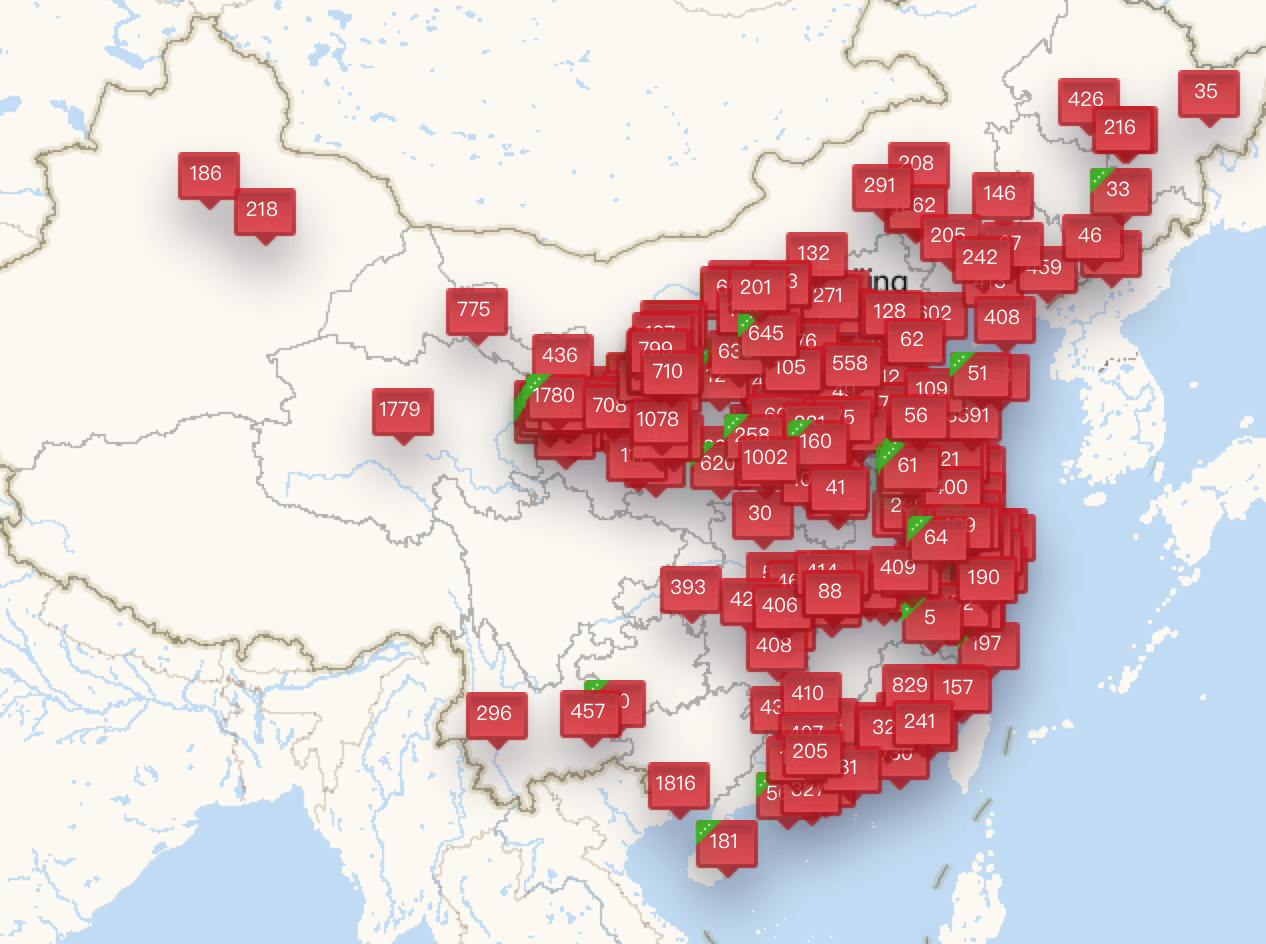 This is an interactive, live feed map of air and water pollution from Chinese manufacturing enterprises.  SOURCE: Institute of Public and Environmental Affairs (IPE)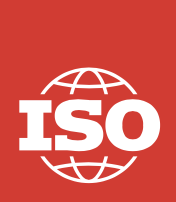 This is a website for ISO, an independent, non-governmental international organization with a membership of 165 national standards bodies. It develops and publishes International Standards. 

This is a repository of standards ensuring that the work done towards sustainability in the textile industry is genuine and leads to real and meaningful change. SOURCE: Textile Exchange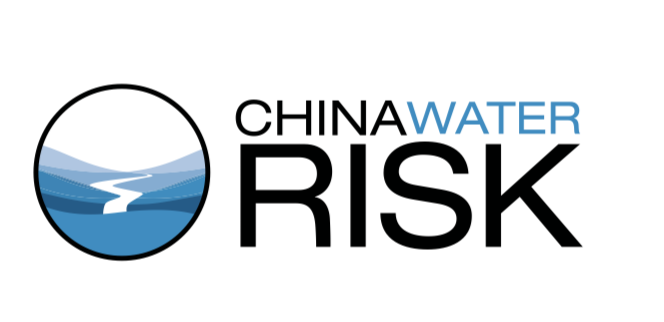 This is a report from 2017 on insights from China's textile manufacturers to understand the challenges to becoming clean and circular. SOURCE: China Water Risk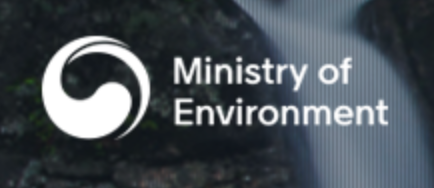 This is an academic journal article written in 2012. It characterizes spatial and temporal changes in water quality (specifically physico-chemical variables plus priority and non-priority pollutants) of discharges from industrial complexes on a national scale in North Korea. The data were provided by the Water Quality Monitoring Program operated by the Ministry of Environment, Korea […]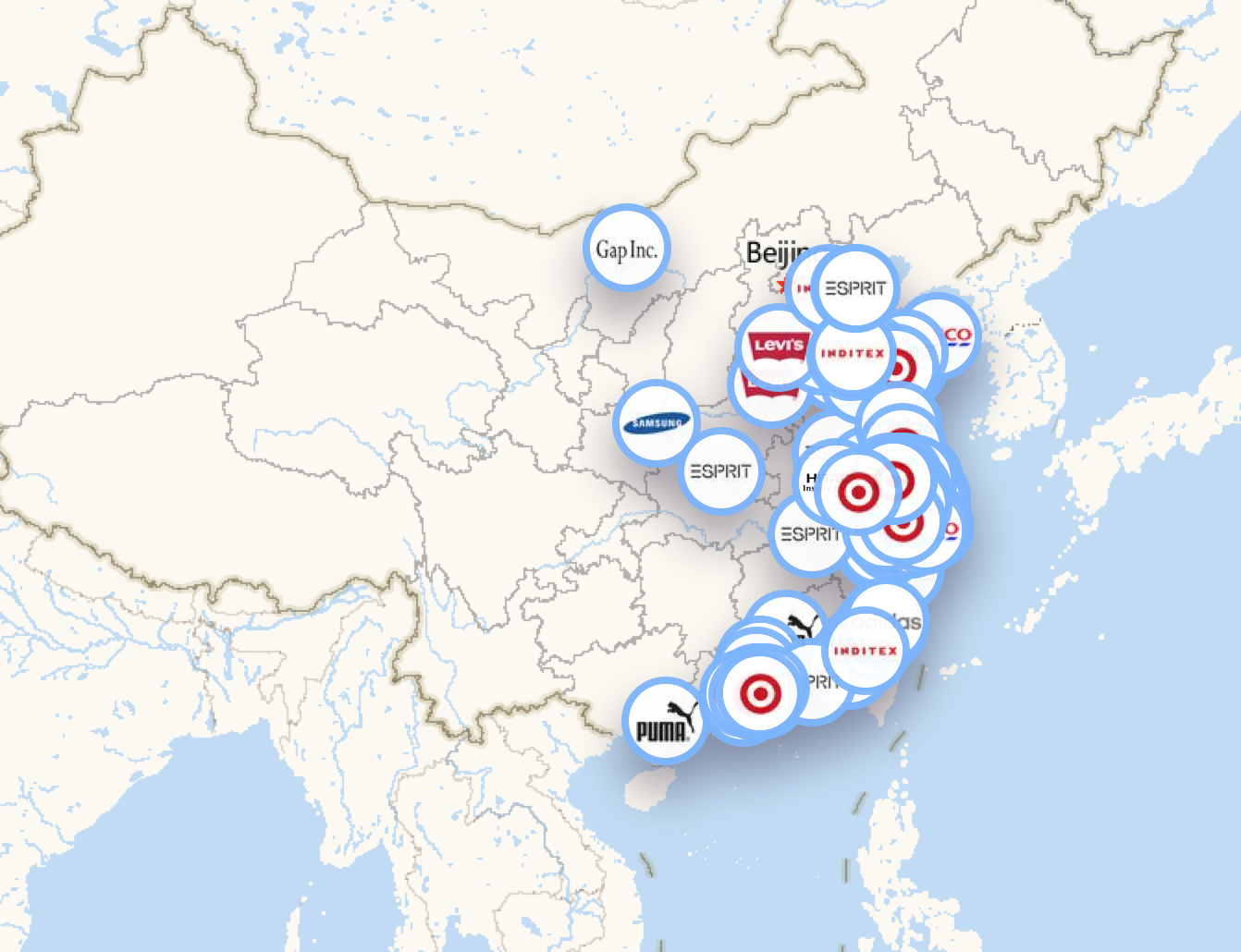 This is an interactive, live feed map of Chinese manufacturing enterprises and their emissions.  SOURCE: Institute of Public and Environmental Affairs (IPE)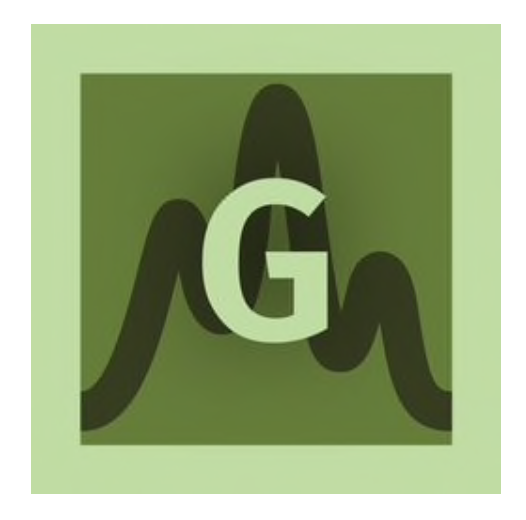 This is a software suite that provides a set of complementary, fully integrated applications that increase productivity across all areas of spectroscopic analysis. The suite's core application eliminates the need for multiple instrument software packages by providing a single, integrated environment for data management and analysis. It streamlines data access and facilitates scientific collaboration, as […]
This is an international, voluntary, full product standard that sets requirements for third-party certification of Recycled Content, chain of custody, social and environmental practices, and chemical restrictions.  SOURCE: Textile Exchange

This is a site for policymakers and the public alike to find, understand, and interpret data about the pollution crisis affecting us all.  SOURCE: Global Alliance on Health and Pollution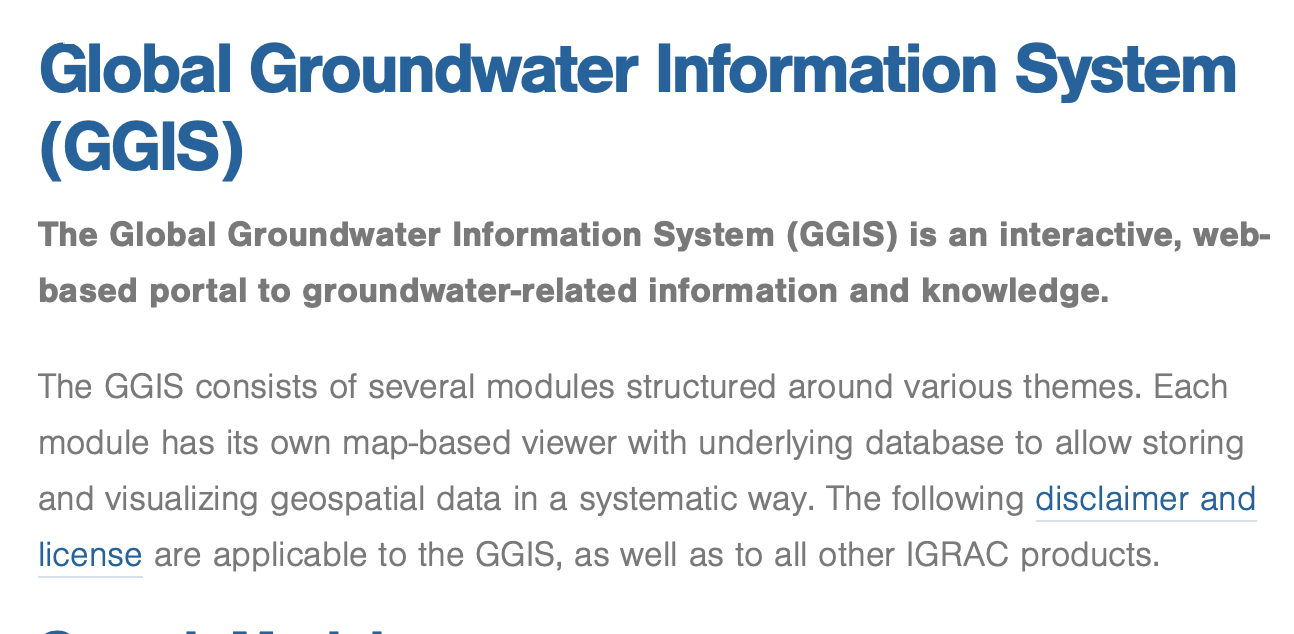 This is an interactive, web-based portal to groundwater-related information and knowledge. SOURCE: International Groundwater Resources Assessment Centre
Programs, trainings, and other sessions around wastewater.